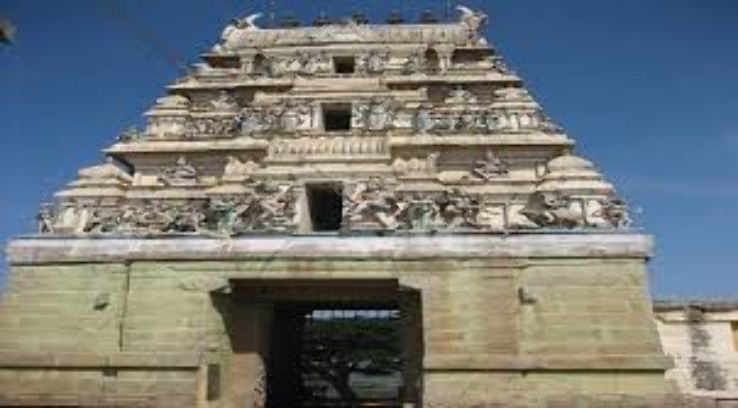 contact agent
enquire now
About Markandesvara Temple
This temple is another famous Shiv temple in Puri, also known as Markandesvara Temple, Markandeswara Mahadeva Temple, and Markandeya Shiva Temple. The temple is situated on Markandeswar street.It is constructed by sage Markandeya and therefore named Markandeswara Temple.
Connected with the rituals of Chandan Yatra, Sital Sasthi, Kaliyadalan Balabhadra Janma and Ashram Bije, the temple is one of the Pancha Tirthas of Puri and also one of the fifty-two sacred Shiva temples of the country.
According to the mythology, sage Markandeya was saved by Lord Shiva from a great danger. Sage Markandeya erected a Shiva temple out of dedication. There is a Markandeya tank which is an open structure and it enclosed within a stone wall made of laterite blocks. The tank is presently used for rituals as well as for normal bathing. Rituals like Pinda Dana, Mundan Kriya etc. are observed on the steps of the tank.
Though the temple has been abandoned, visitors or tourists visiting the temple can view the Siva-lingam with the circular Yoni pitha in the sanctum in the centre of the temple. Markandeshwara Temple is one of the famous Hindu temples in Puri town of Odisha. This temple resembles another ancient temple in Bhubaneshwar, the Samesvara Siva temple
show more

expand_more
Markandesvara Temple Rating & Reviews
Similar Activities in Odisha
Similar Activities in India
Similar Activities Outside India