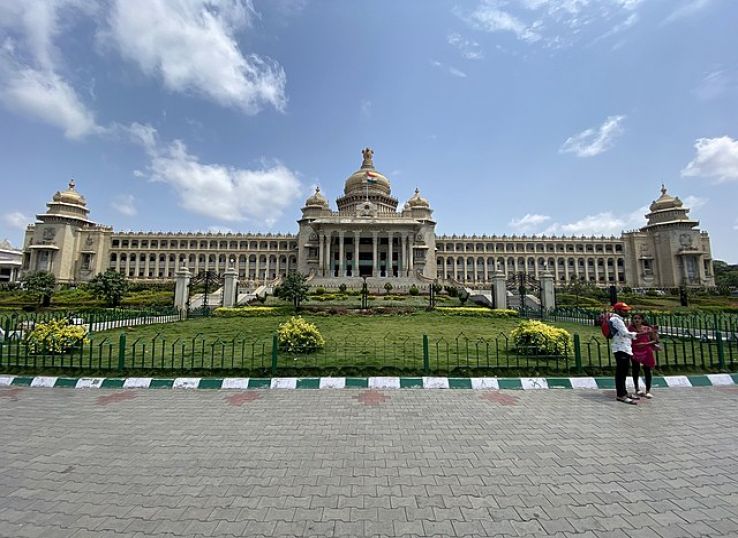 contact agent
enquire now
About Bangalore
Bangalore, otherwise called Bengaluru Kannada is the capital of the Indian State of Karnataka. Bangalore is nick named of the Garden City and was once called a Pensioner's Paradise. Situated on the Deccan Plateau in the south-eastern piece of Karnataka. Bangalore is India's third most crowded city. There are ious experts from over the world living in the city, on account of the developing nearness of Multi-National Companies.
Today, as an expansive city and developing city, Bangalore is home to a considerable lot of the most all around perceived universities and research organizations in India. Various open segment substantial ventures, programming organizations, aviation, broadcast communications, and protection associations are situated in the city.
Bangalore is known as the Silicon Valley of India as a result of its situation as the country's driving IT exporter. A demographically ious city, Bangalore is a noteworthy monetary and social center and the quickest developing significant city in India.
show more

expand_more
Things to do in Bangalore
Bangalore Rating & Reviews
Average
(204 Ratings and 27 Reviews)
27 Reviews - Showing 1 to 5
Similar Places in Karnataka
Similar Places Outside India