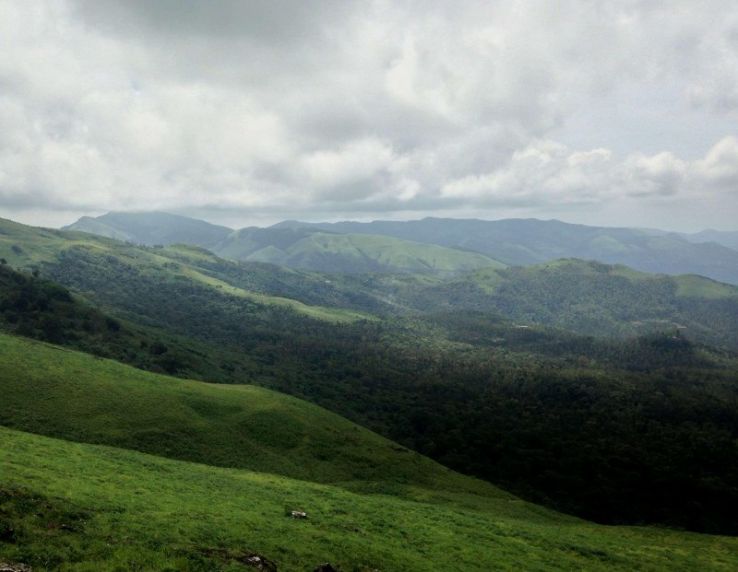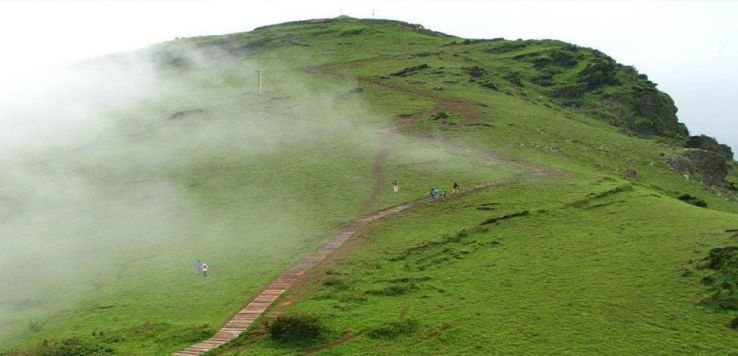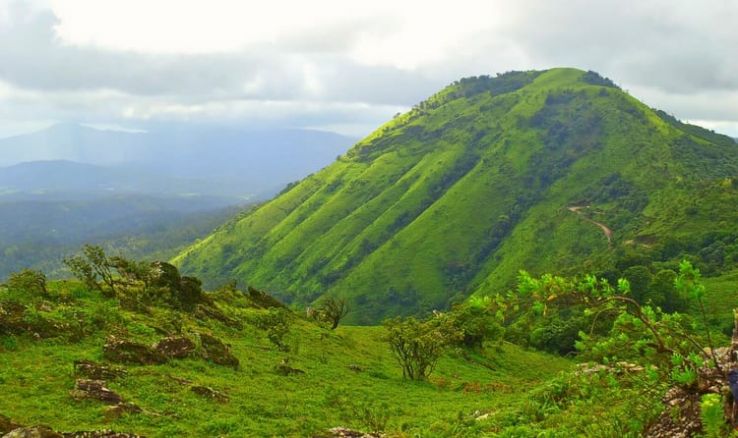 contact agent
enquire now
About Chikmagalur
Chikmagalur is a town situated in the Chikmagalur area in the Indian state of Karnataka. Situated in the lower regions of the Mullayanagiri go, the town with its good atmosphere and espresso domains draws in voyagers from around the state. Chikmagalur is associated with different pieces of the state through streets. National Highway 173 India goes through the town associating it with the state capital Bangalore, found 250 kilometers away. State Highway 57 Karnataka interfaces among Shimoga and Hassan. A railroad line associates Chikmagalur to Kadur.
Chikmagalur city Chikkamagaluru area is at the foot of most elevated mountain extend in Karnataka. The life-supporting waterways of Karnataka and different states - Tunga, Bhadra, Hemavati, Vedavati, Yagachi begin in the Western Ghat slopes of the area. The locale is an extraordinary appreciation for a wide range of individuals - trekkers, pioneers, voyagers and visitors. This area is famous for the espresso domains in the region and furthermore known as the Coffee Belt of the South.
show more

expand_more
Chikmagalur Tour Packages
Chikmagalur Rating & Reviews
Excellent
(354 Ratings and 5 Reviews)
5 Reviews - Showing 1 to 5
Trip Ideas of Chikmagalur

&nbsp
10 best places to visit in Chikmagalur
Chikmagalur is solitary of the most serene and picturesque tourist destinations in Karnataka. In English, the meaning of Chikmagalur is - Young Daughter's Town. The town is a calm and captivating place. The climate over here is decent. Situated at a height of about 3400 ft, Chikmagalur is a very high hill station and there are a many places to visit here.
Similar Places in Karnataka
Similar Places Outside India