contact agent
enquire now
About Thekkady
Nestled in the folds of Kerala's spectacular Periyar National Park, on the edge of a mountain, is the hill station of Thekkady. Originally named because of its dense teak or thekku forests, Thekkady's wild beauty continues to draw travellers.
With its proximity to Periyar, Thekkady is a great base location for wildlife enthusiasts exploring one of India's most famous tiger and elephant sanctuaries. But it's also the place where travellers go to simply sit back and unwind, ensconced in the hills.
Families, honeymooners, and college students all come calling in large numbers to this popular South Indian hill station.
WHAT TO SEE
Periyar National Park: The most important stop on your visit to Thekkady must be the Periyar National Park. Established even before independence by the Maharaja of Travancore as the Nellikkaampetty Game sanctuary, it subsequently became the Periyar National Park. It is among the last homes of the tiger and the elephant in India. The hundred- and twenty-five-year-old Mullaperiyar Dam, which straddles the national park is also a sight to behold. Thekkady Lake is another scenic point in the, which only adds to the unforgettable beauty of this town.
Chellar Kovil: The Chellar Kovil Viewpoint gives you some of your best views of Thekkady. Known for its stunning vantage points and waterfalls, it is a glimpse of scenic Thekkady at its best.
Mangala Devi Temple: Another spectacular view of Thekkady can be gained from the Mangala Devi Temple, which almost seems to have been built in the heart of the earth and its forests.
Our tip: The temple is only open during the Chitra Pournami festival. So, make sure you visit in the correct season. At other times of the year, you will need special permission from Thekkady's Forest Ranger.
Pattumalay Tea Factory: Like other South Indian hill stations, Thekkady's sloping hills and gentle climate made this a place where tea was cultivated. Set up in 1931, the tea garden is the oldest Orthodox factory in the country.
WHAT TO DO
Wildlife safaris, natural trails, plantation walks and an evening at a Kathakali dance performance are among the most favoured things to do at Thekkady. But there are other elements to a complete experience of this hillside town and Kerala as well.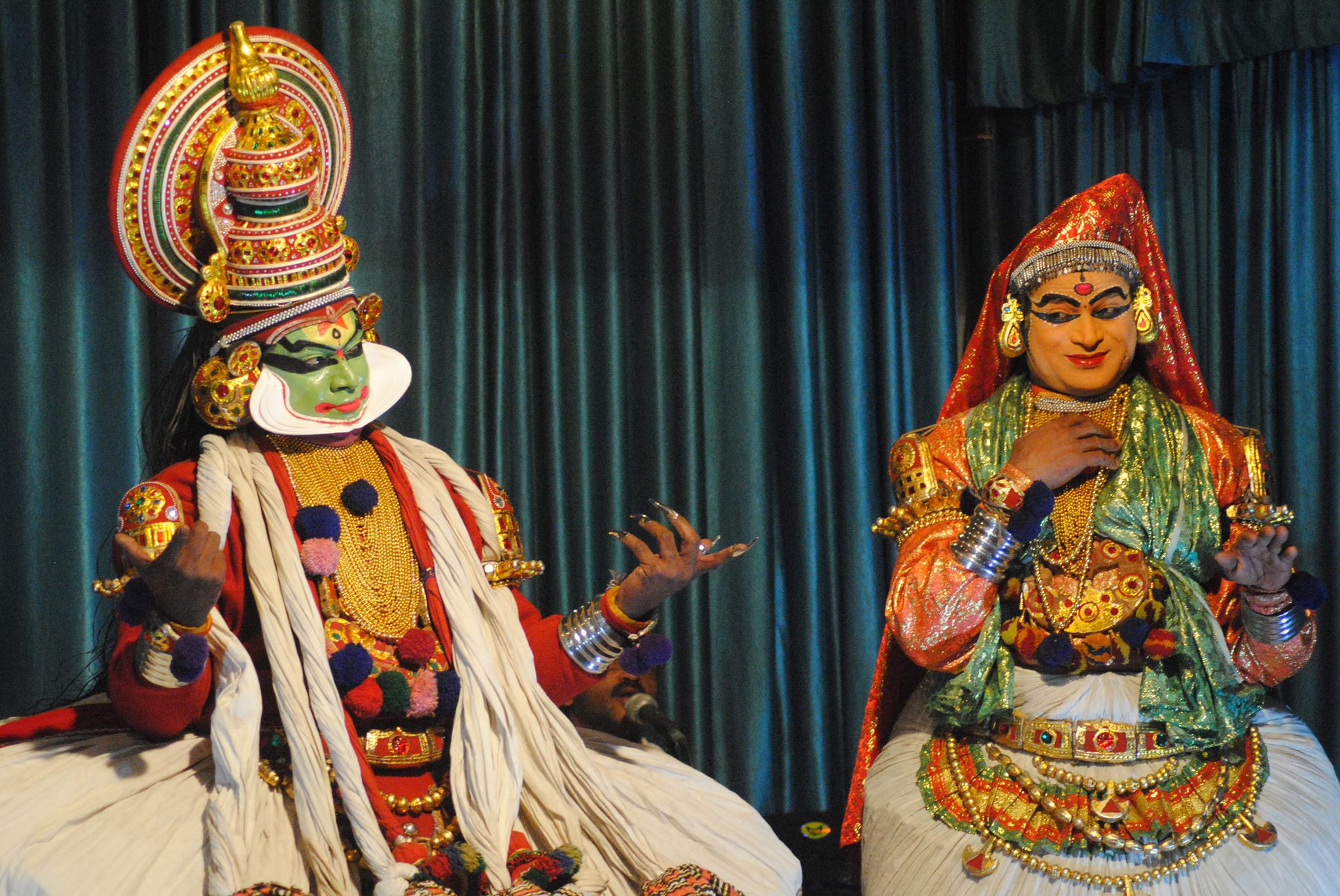 What to eat: Sample the Kerala preparations of meen curry, avial, and payasam. We especially recommend the South Indian thali at most restaurants as this inevitably combines all three preparations.
What to buy: Like in Munnar, travellers always leave Thekkady with tea brewed in this hill station. We also recommend special oils and spices from Kerala. In addition, travellers also pick up a T-shirt featuring Periyar National Park, just as a reminder that they did indeed visit one of India's oldest and best-known national parks.
Getting around: You could hire a prepaid cab or an auto rickshaw. But for those doing the wildlife safari, a jeep is essential. Most resorts and homestays can arrange this for you. We recommend you check on availability before you visit.
Where to stay: Accommodation close to the Periyar National Park is much sought after. But since you will be hiring a vehicle, commuting to the park is not a challenge. It's more important to find locations with the best views.
The best time to visit: Like most hill towns, Thekkady is a charming town to visit throughout the year, but most travellers escape to the hills during summer to escape the sweltering heat of the plains. Like in the rest of Kerala, the summer months are between March and June.
How to get there: Thekkady is connected to the rest of Kerala by road. The closest airport is in Madurai, in the neighbouring state of Tamil Nadu. In Kerala, the nearest airport is at Thiruvananthapuram. The closest railway station is at Kottayam.
Content and photo credit: Christina Daniels
show more

expand_more
Thekkady Rating & Reviews
Excellent
(572 Ratings and 38 Reviews)
38 Reviews - Showing 1 to 5
Similar Places Outside India