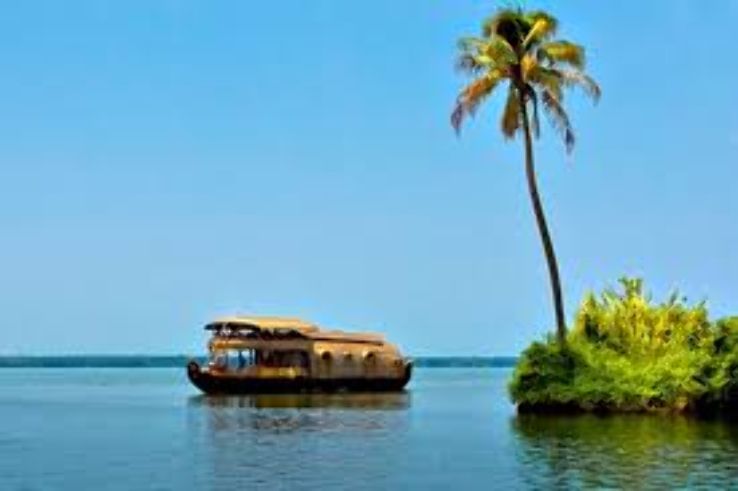 contact agent
enquire now
About Alappuzha
Alappuzha also known by the name of Alleppey is a beautiful city in Kerala, situated on the south western coast of India. It is known for its immense natural beauty and for being one of the busiest trade centers where trade with the Persian Gulf regions and even Europe takes place.
Alappuzha is also known as the 'Venice of the east' owing to a large number of waterways, lagoons, lakes and canals. It is a pure aquatic paradise in the God's own country, Kerala. The town of Alappuzha was founded by the divan of Travanacore, Raja Keshawadasan. One can sail in the houseboats and enjoy the tranquility spreading through the plentiful coconut palm trees lining the canals and small hamlets.
There are many points of tourist interest in Alleppey. It is famous for prawn farming. One can travel with friends and family for it is ideal for both. For honeymooners too, it is a romantically set place. The beautiful locations can be covered with sightseeing tours and one can witness the abundance of flora and fauna, religious and historic places, all of which will make you believe that it is a gem in South India.
show more

expand_more
Things to do in Alappuzha
Alappuzha Rating & Reviews
Excellent
(1003 Ratings and 7 Reviews)
7 Reviews - Showing 1 to 5
Similar Places Outside India