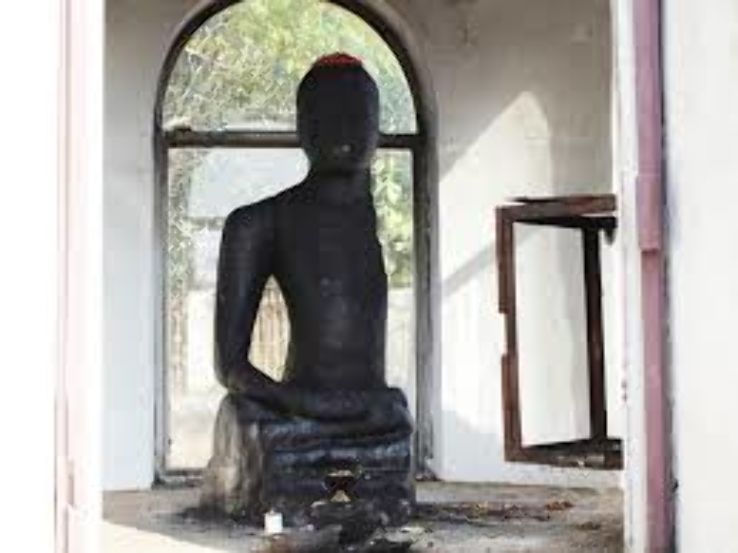 contact agent
enquire now
About KarumadiKuttan Statue
The karumadikuttan statue is located in Alleppey of the beautiful state of Kerala. The name"Karumadikuttan" came from the great Buddha. This name was buddhas. The name translates as the boy from karumady.
Regarding the statue which is placed there, it is around 3 feet tall and is made of black granite.It is believed that this statue belongs from 9 th century. This statue was abandoned near a stream which was popularly known as Karumady thodu.
British engineer Sir Robert Bristow fond this statue in late 1990'. The statue as of now is only half. The other half is believed to be destroyed by an elephant. Famous personnel such as Dalai Lama had visited this place in around 1965.
show more

expand_more
KarumadiKuttan Statue Rating & Reviews
Similar Activities in Kerala
Similar Activities in India
Similar Activities Outside India