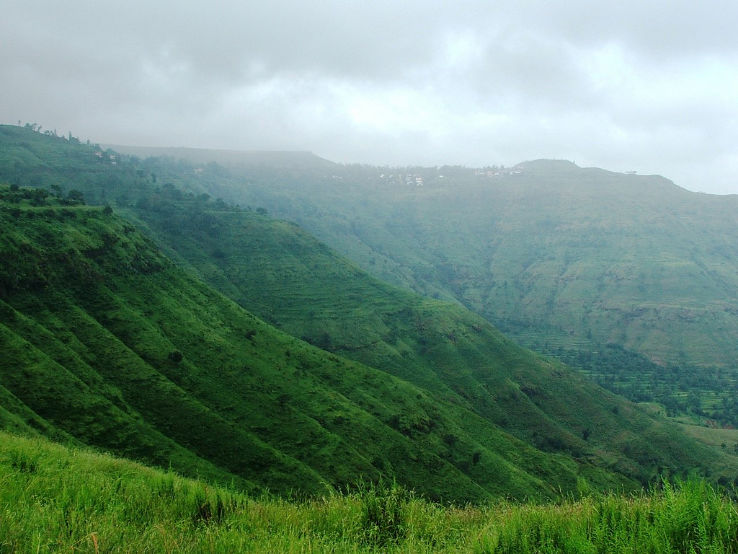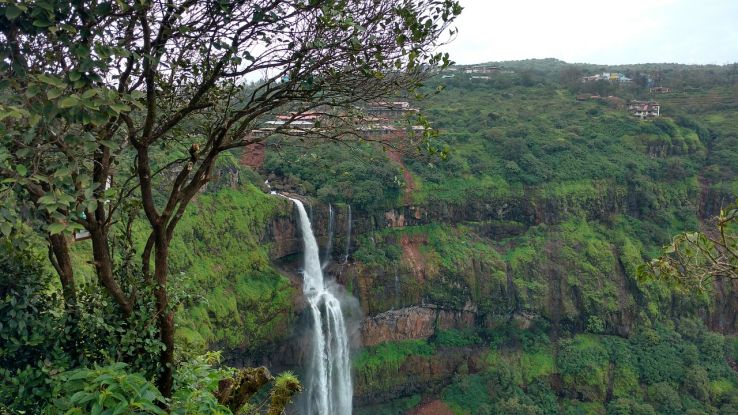 contact agent
enquire now
About Panchgani
Panchgani or Paachgani is one of the beautiful hill station in Satara district in Maharashtra. The place is located at an elevation of one thousand three hundred and thirty-four meter height above sea-level. The place is renowned with many premium residential educational institutions. The place is surrounded by five Sahyadri mountain ranges offers, Panchgani its name. Mahabhaleshwar and Panchgani is like a twin city resembling everything about its natural surroundings.
In British era, the place was treated as the summer resorts and many colonial period established here. Many spots or points in Panchgani is named after some British personae's name.
The place is blessed with lush green surroundings and which become a perfect place to have a weekend plans. Although because of its unpolluted and of its serine beauty it spice up the place for the tourist. The stark contrast of hills on one side and the coastal plains on the other side give a much to see and enjoy amidst the place. Lots of activities apart from its serenity delight the place and another major reason for, popularity; either it be horse-riding, sky diving, bungee jumping, paragliding, camping etc. gulf the tourist with such delighted package.
show more

expand_more
Things to do in Panchgani
Panchgani Rating & Reviews
Very Good
(178 Ratings and 25 Reviews)
25 Reviews - Showing 1 to 5
Trip Ideas of Panchgani

&nbsp
Dishes to try in Panchgani
Panchgani is a beautiful hill station of Mumbai which is loved by the tourist. This place is a dwell of relaxation where you can refresh yourself and have a great time. But besides the sightseeing and amazing wonders of Panchgani, it is the food here that keeps the tourists attracted. If you are soon planning to visit this incredible summer vacation destination in India, here is an ultimate guide to food you must try here.
Similar Places in Maharashtra
Similar Places Outside India