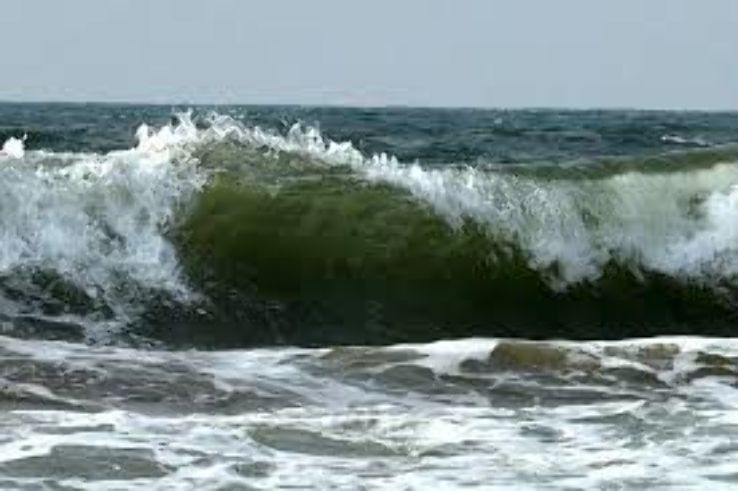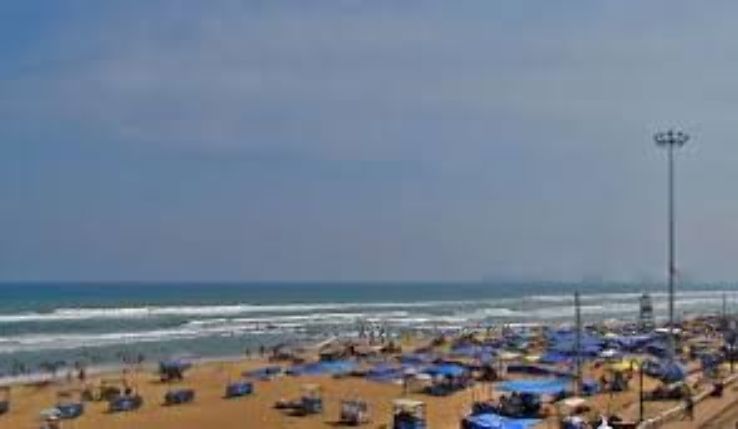 contact agent
enquire now
About Puri Temple
Puri Beach is a beach in the city of Puri on the shore of the Bay of Bengal. The beach offers the tourist with some of the most mesmerising beach experiences and truly incredible ocean views. The beach has continued to be a sacred venue for an endless number of pilgrims coming to pay homage to Lord Jagannath. Hindus consider the water of Puri as sacred due to the presence of Lord Jagannath.
Visitors can take a stroll, browse pearls and seashell souvenirs sold by local vendors. It is interesting to visit a fishing village along the coast by boats where the rich catch of prawn, pamphlets and other fishes are caught. The beaches of Puri are also renowned for the sand sculptures created particularly by the internationally famed Sudarshan Patnaik. There are restaurants and shacks which offer fresh seafood dishes. The beach is picturesque and the water is shallow, offering excellent bathing facilities.
At the annual Beach Festival every year, the beach has now become a favourite haunt of both Indian and foreign beach lovers. Cultural and traditional feasts presented during these days are a treat to watch for the visitors. A firework competition is also conducted during this festival.
show more

expand_more
Puri Temple Rating & Reviews
Excellent
(83 Ratings and 4 Reviews)
4 Reviews - Showing 1 to 4
Similar Activities in Odisha
Similar Activities in India
Similar Activities Outside India