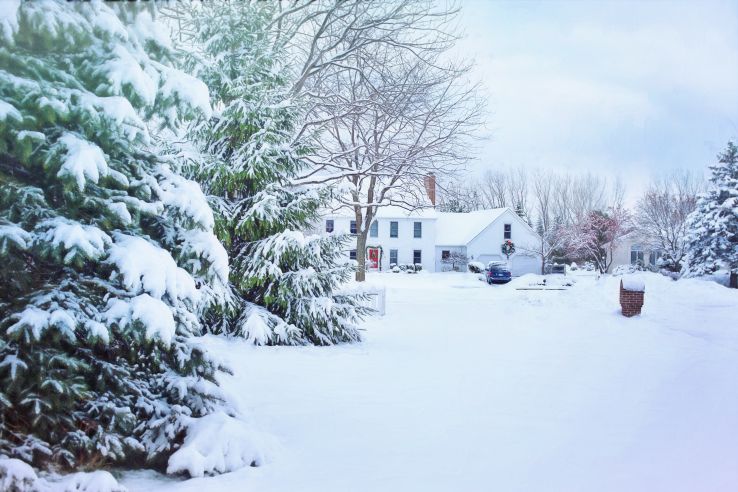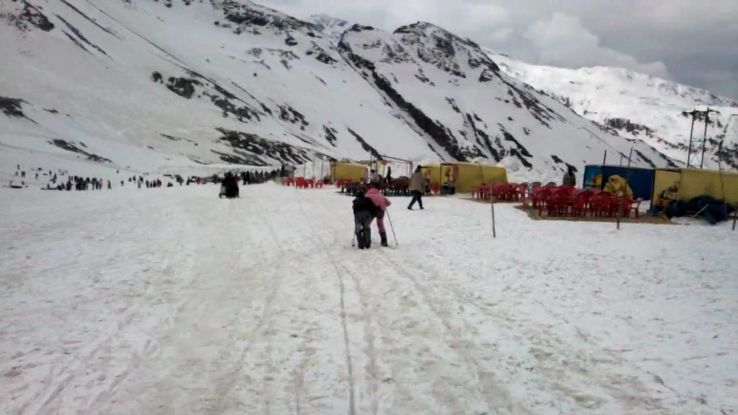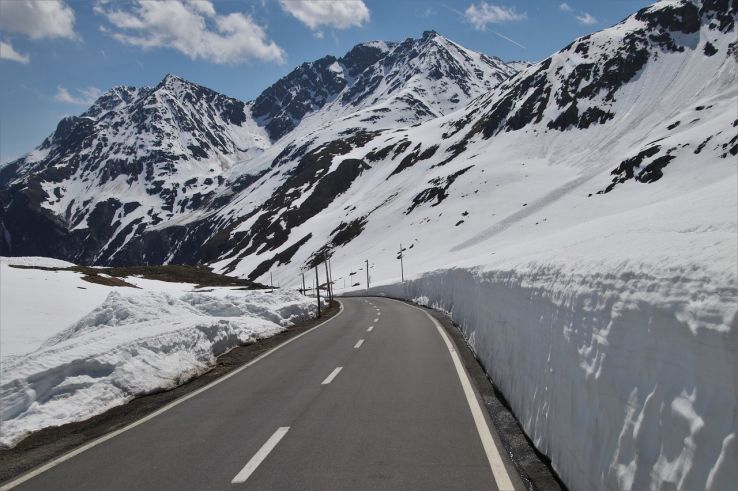 contact agent
enquire now
About Rohtang Pass
Rohtang pass is a high mountain pass on the eastern Pir Panjal Range which is situated around 32 miles from the base of the Himalayan range. This pass geographically connects Kullu valley with Lahaul and Spiti valleys of Himachal Pradesh.
This pass is generally open from May to November. According to Himalayan standards, it is not difficult to cross by foot, but it is quite reputed for being dangerous due to unpredictable snowstorms and blizzards. Famous tv shows like "Ice Road Truckers" showcased drivers who had to deal with this pass to deliver their supplies on time. With the increase in traffic due to tourism, many renowned environmentalists fear it impacts on the fragile mountain ecology. A rise in temperature means melting of glaciers which in turn raises the normal sea level. Average time to cross Rohtang Pass is around 4hrs.
This pass is located at a massive height of 4000 meters. As the vehicle climbs higher and higher, you can enjoy the beautiful scenery which the place offers. The beauty of this place will leave you awestruck. Blockbuster movies like "Jab We Met" and "Yeh Jawani Hai Deewani" were shot at this very place. The temperature begins to fall with every meter you go higher.
show more

expand_more
Rohtang Pass Rating & Reviews
Very Good
(293 Ratings and 52 Reviews)
52 Reviews - Showing 1 to 5
Similar Activities in Himachal Pradesh
Similar Activities in India
Similar Activities Outside India