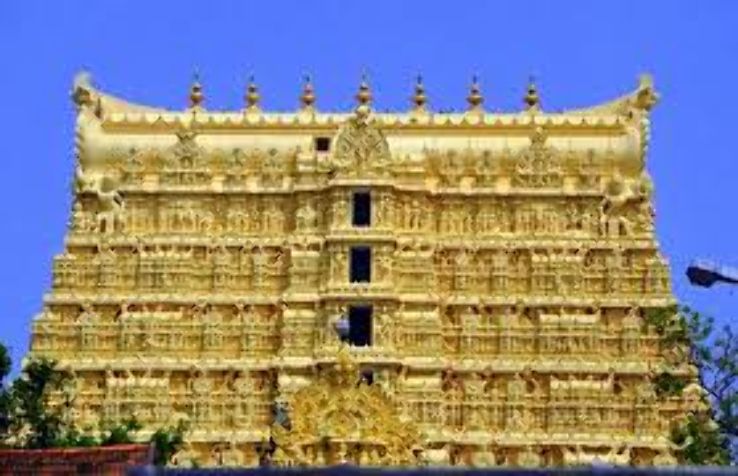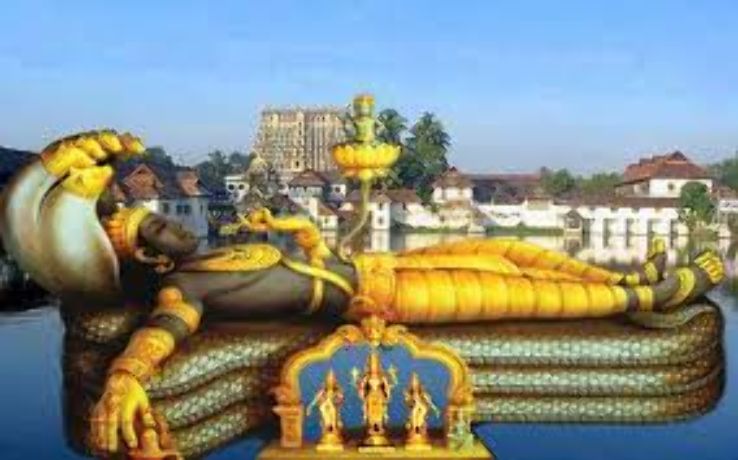 contact agent
enquire now
About Padmanabhaswamy temple
Sree Padmanabhaswamy temple is a Hindu temple dedicated to Lord Vishnu located in Thiruvananthapuram, India. This temple is a blend of the Kerala and Dravidian styles of architecture. It is believed to be the world's richest temple. The Temple is a replica of the famous Sri Adikesavaperumal Temple at Thiruvattar. The temple is famous for having a secret vault that no human can ever open easily.
It is one of the 108 sacred Vishnu temples or Divya Desams in India. Divya Desams are the holiest abodes of Lord Vishnu that are mentioned in the works of the Tamil Azhvars (saints). The presiding deity of this temple is Lord Vishnu, reclining on Anantha, the hooded Serpent. Marthanda Varma Maharaja did the great renovation to this temple and made it one of the beautiful present-day structure. The king also introduced two major festivals, the Murajapam and Bhadra Deepam to the temple.
Thiruvananthapuram, the capital city of Kerala takes its name from the presiding deity of the Sree Padmanabhaswamy Temple, who is also known as Anantha.The word 'Thiruvananthapuram' literally means - the Land of Sree Anantha Padmanabhaswamy. The shrine is currently run by a trust headed by the royal family of Travancore. It is a must-visit spiritual tourist destination for travellers in Thiruvananthapuram.
show more

expand_more
Thiruvananthapuram Tour Packages
Padmanabhaswamy temple Rating & Reviews
Similar Activities in Kerala
Similar Activities in India
Similar Activities Outside India