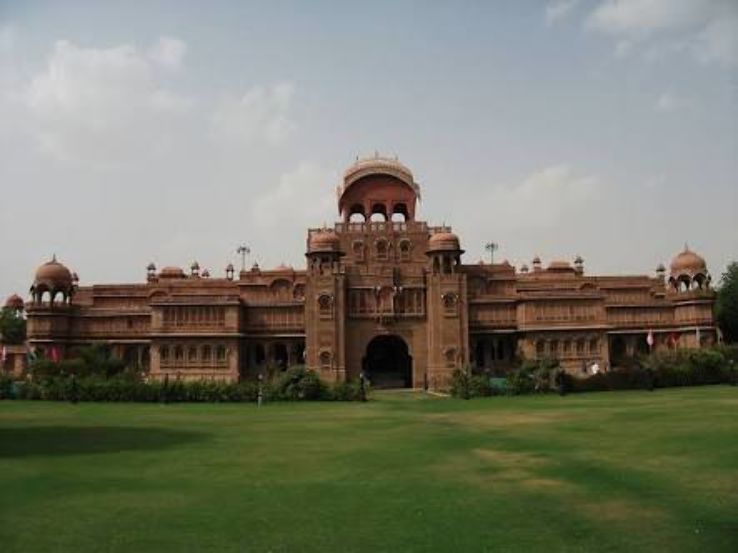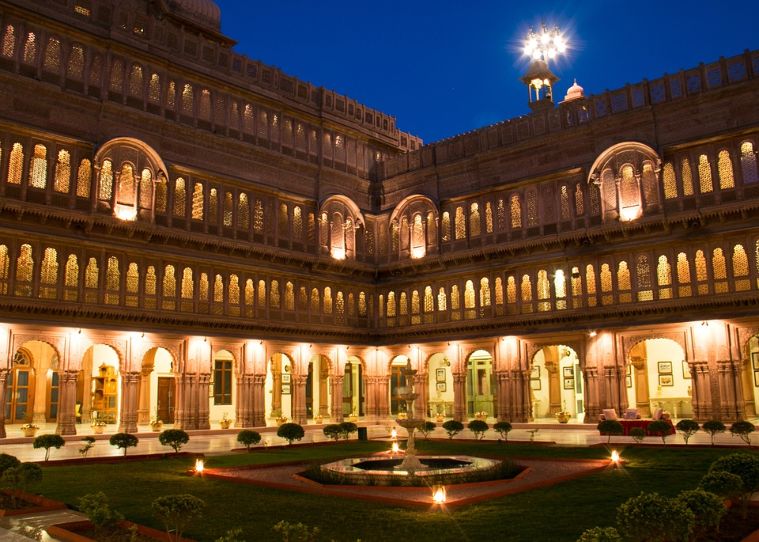 contact agent
enquire now
About Bikaner
Bikaner, also known as the camel country is a very popular tourist destination in Rajasthan. A hub of Rajasthani culture and heritage, the city houses one of the only two models of biplane used by the British during World War 1. Bikaner is famous for the scattered sand dunes, all across the district, especially from the north at down to southern area.
Situated in the northern region of Rajasthan, it was one of the most established cities. It still has an ancient feel to it, since it is home to the ancient palaces and forts, built primarily of red sandstone, that have stood the odds of time. The city boasts the world's best riding camels and henceforth is nicknamed as the camel country.
It is home to the largest camel research and breeding farms. It has a unique temple called the Rat temple, dedicated to Karni Mata at Deshnok. Bitane originated in 1488 when a Rathore Prince, Rao Bikaji founded the kingdom. Bikaner has a lot to offer to the tourists.
show more

expand_more
Bikaner Rating & Reviews
Excellent
(250 Ratings and 2 Reviews)
2 Reviews - Showing 1 to 2
Similar Places in Rajasthan
Similar Places Outside India