contact agent
enquire now
About Kalpetta
Kalpetta is a scenic town located in the Wayanad district of Kerala. It lies at an altitude of 780 m above sea-level. Set against the backdrop of lush green mountains and surrounded by coffee plantations, Kalpetta is the ideal holiday destination for nature lovers.
The mountains of Wayanad are known for their spices, tea and coffee plantations. The fresh aroma of coffee drifts in the air and offers visitors with a sense of peace away from the urban atmosphere. Kalpetta is also famous as a Jain pilgrimage site. The place is believed to have been named "Kalpetta" by the early Jain settlers who migrated from Karnataka. In Kannada, the words "Kal" and "Pettah" mean "deposits of stones". The landscape is characterized by rocks of ious sizes and hence the name.
There is a plethora of ancient temples in the town. The place is surrounded by mountains, scenic valleys and picturesque lakes. Lying in the lap of nature, the sleepy town of Kalpetta is an ideal romantic destination in Kerala.
show more

expand_more
Kalpetta Tour Packages

location_on
kozhikode, kalpetta, wayanad, tholpetty, muthanga, india

location_on
wayanad, kalpetta, india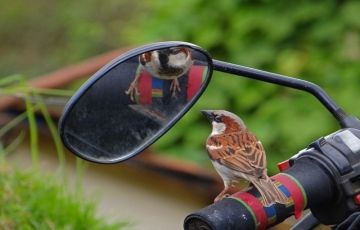 location_on
mysore, ooty, wayanad, bylakuppe, bekal, kasaragod, hassan, bangalore, kalpetta, india
Kalpetta Rating & Reviews
Similar Places Outside India