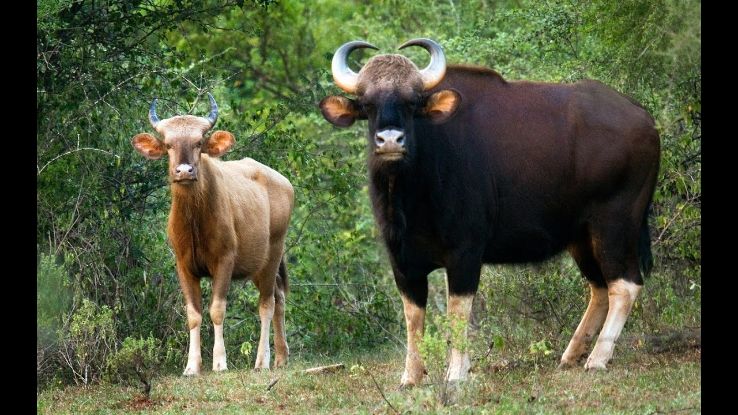 contact agent
enquire now
About Bison Wells
Bison Wells is a wildlife area that has a large population of Indian bisons, elephants, monkeys, deer, tigers and different species of birds. It has been named Bison as a huge number of Indian bisons come to this well to drink water
Tourists can enjoy the sight of animals, such as bison, birds, elephants, tigers, monkeys, and deer. The prefix bison has been put because earlier bison's used to visit this place in search of water from the natural wells.
Bison Wells is a picnic spot that sprawls over 8 acres in Kodaikanal. This place is suitable for bird watching, hiking, trekking and wildlife safari. There are many camp style cottages in the region that provide accommodation. Animals like Indian bison, Malabar giant squirrel, Nilgiri langur and Tahr are easily spotted here.
This location is known as a great home base in India for those people that are interested in exploring the region. Naturalists, hikers, trekkers, and birdwatchers are all drawn to The Palani Hills, and Bison Wells is a fabulous place for such tourists to stay while they are in the area.
show more

expand_more
Bison Wells Rating & Reviews
Similar Activities in Tamil Nadu
Similar Activities in India
Similar Activities Outside India