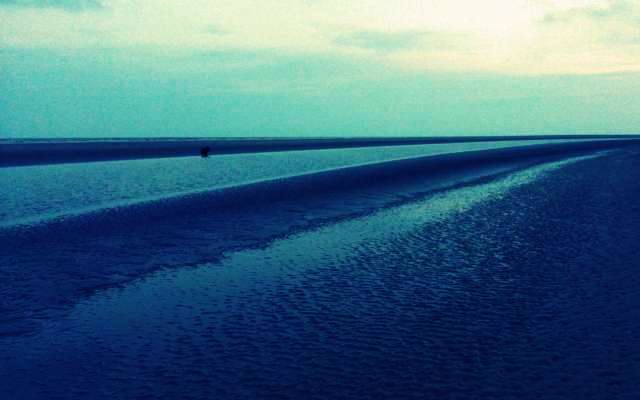 Henry's Island
contact agent
enquire now
About Henry's Island
Henry's island is an offbeat tourist destination hugging the western boundary of the greater Sunderban region, and dotting the south-end corner of the 'Mouths of the Ganges'. Kilometers of empty beach, placid sea, clear sky and excellent food are some of the attractions of this island. In recent years the place has gained prominence and is slowly making its mark as a budget friendly sought after destination.

A few years ago, the West Bengal Government decided to turn into a tourist spot. Today, there are two beach resorts - the Magrove Resort and Sundari resort, located on the island. More often than not, you will have the beaches mostly to yourself, except for a lone red crab or two scampering across the sands. There is a watchtower inside the Sundari Tourist Complex, from where you can get excellent views of the natural scenic beauty, and sometimes lucky glimpses of the surrounding wildlife.


Fast Facts
Best Season:
Throughout the year

Getting to Raichak
AIR
Kolkata is the nearest airport of international repute. From the airport one can hire a car to reach Henry's Island.

RAIL
Closest is Namkhana railway station. Take Lakshmikantapur local train from Sealdah railway station. Get down at Namkhana station and hire a van to reach Henry's Island.

ROAD
Take a bus from Esplanade to Namkhana. Cross the Hatania-Doania creek on a ferry. From the Jetty ghat, hire a van to reach Henry's Island, about two kilometers away. Direct buses are also available.


show more

expand_more