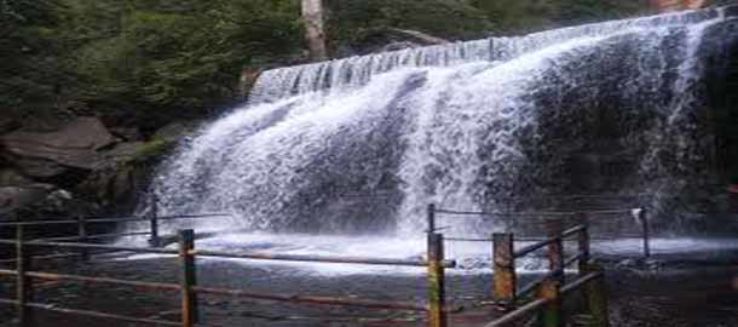 contact agent
enquire now
About Suruli Falls
Imagine a fairytale setting of a dense forest, flowing streams and rivulets bordered by towering rocky hills and a breathtaking waterfall. Sounds perfect doesn't it? Well, one can find this sort of perfection at the Suruli Falls, a place that could rival the most picturesque and fairy tale landscapes known to man's imagination.
The water that falls from a staggering height of 150 feet resembles a silver ribbon that was unfurled by the Gods. There is a small pool that is frothing with the sheer force of the water that originates from the falls. This water flows a short distance from the pool only to cascade down another 40 feet to the Suruli River, which originates in the lovely Meghamalai mountain range.
Every year the Ramil Nadu Tourism Department organizes the popular 'Summer Festival' near the Suruli Falls.
show more

expand_more
Suruli Falls Rating & Reviews
Similar Activities in Kerala
Similar Activities in India
Similar Activities Outside India