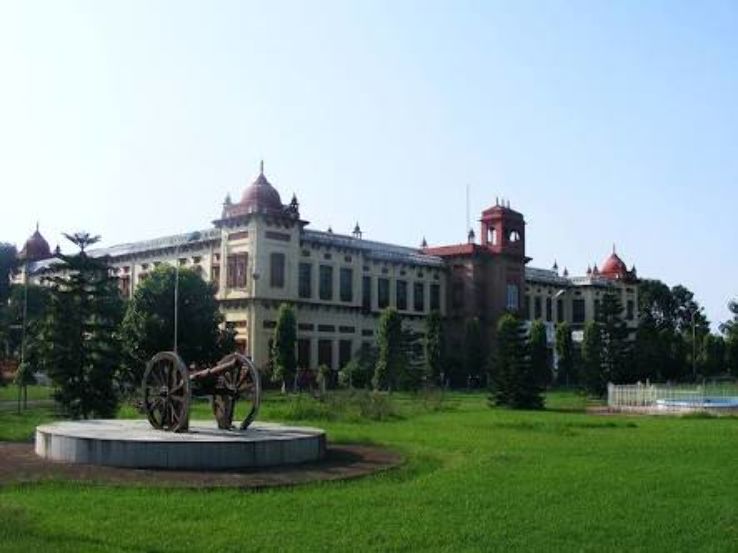 contact agent
enquire now
About Patna Musuem
Patna Musuem, also known as the Jadu Ghar is a well preserved musuem in Patna city. It exhibits a large collection of artifacts of Mauryan, Gupta, Sunga, Kushan, Mughals and British period. There are a few rare collections. The musuem connects the glorious past of India with the modern age.
It is an architectural beauty founded by Sir Edward Gait, Lieutenant governor of Bihar and Odessa. There is a beautiful Park outside the musuem. There are a number of statues of famous people dotting the campus. There are about 25000 exhibits. Many government offices are housed in the musuem building. There is an auditorium in the back side.
One can explore the galleries, summing the natural history, stone sculpture, stone art, terracotta, Buddha Relic, Bronze, art, painting, Patliputra and Rajendra galleries.
show more

expand_more
Patna Musuem Rating & Reviews
Similar Activities in Bihar
Similar Activities in India
Similar Activities Outside India