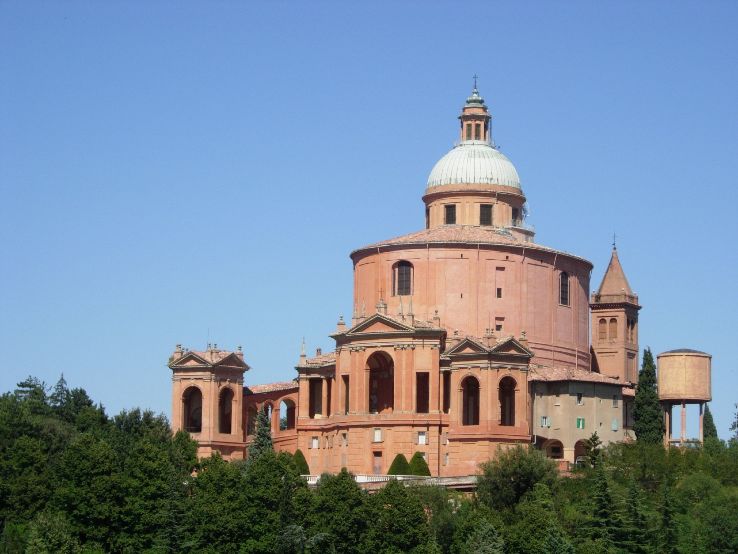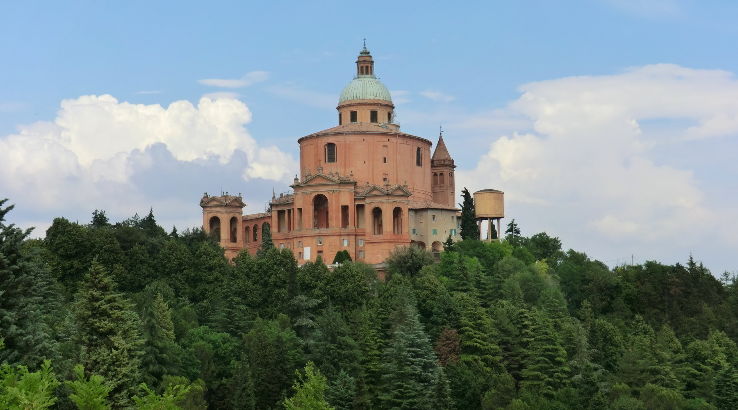 contact agent
enquire now
About Monte della Guardia
The longest portico in the world paves the way to the highest point of Monte della Guardia. This forested slope gives a fabulous escape from the city and achieves a height of around 300m.
Visitors can discover the slope towards the south west of Bolongna in closeness to the Reno River.
Walk the length of the portico and climb the slants to achieve the highest point of this superb slope.
At the best you will be welcomed with unparalleled panoramic views of Bologna and the encompassing districts. Moreover, the delightful Sanctuary of the Madonna of San Luca is perched on top of the hill and is a fabulous church to visit in its own right.
show more

expand_more
Monte della Guardia Rating & Reviews
Similar Activities in Emilia Romagna
Similar Activities in Italy
Similar Activities Outside Italy