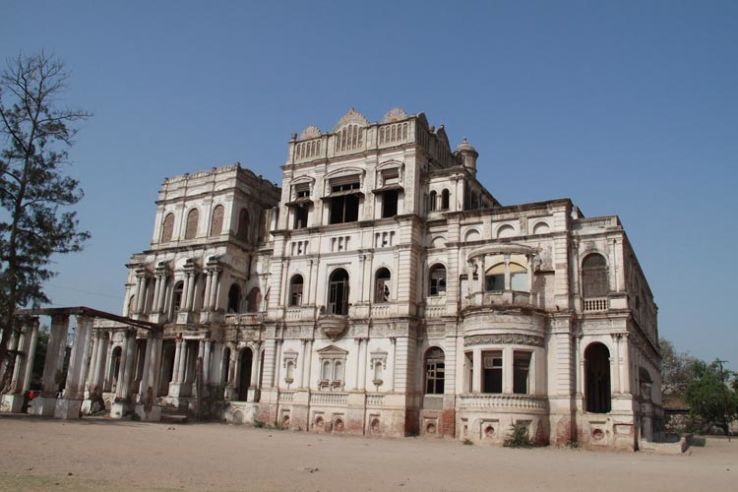 contact agent
enquire now
About Nazarbaugh Palace
Nazarbagh Palace or Nazar Baugh Palace was the Gaekwad's royal palace in the city of Vadodara, Gujrat. It was built in the year 1721. It is the oldest palace in Baroda and is the three store building. The building was constructed by Malhar Rao Gaekwad. The palace was used for ceremonial purpose by the Gaekwads.
The palace treasures some of the solid golds and silver guns, each barrel weighing over hundred kilograms. The white-stucco palace was the depository of jewels of the Gaekwad family and in 1927 the collection was believed to be worth of one crore dollar. Apart from its treasure hood the palace cultivates beautiful garden from which the name included Baugh. The palace had a classic look in Gujrat them by the name in local dialect 'Nazar Na Lage', thereby came the word Nazar.
Today the palace in ruins and did not reflect much glory. But none can overlook the heritage and rich culture which perhaps a treasure holds of Indian artefact.
show more

expand_more
Nazarbaugh Palace Rating & Reviews
Similar Activities in Gujarat
Similar Activities in India
Similar Activities Outside India