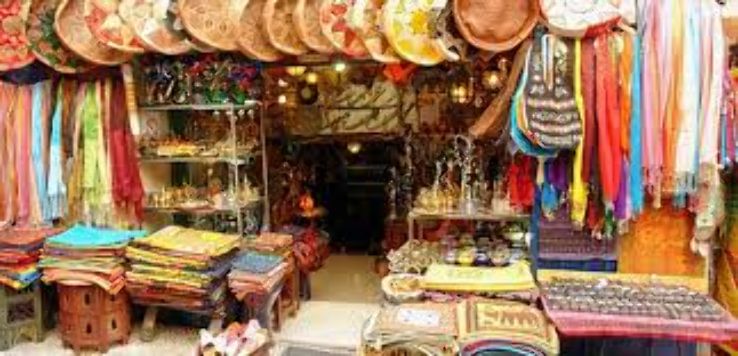 contact agent
enquire now
About Maati Centre
Located in Uzan Bazaar, Guwahati, Maati Centre is a commendable initiative by a former World Bank worker Pabitra Lama Sarmah and her husband- Rishi Raj Sarmah. Established with the objective to sell the skills and hand crafted works of nearby artisans from nonprofit organizations like Tihar Jail and Dastakar Ranthambore, the centre has emerged as a superb combo of neighborhood lifestyle and local arts.
With the idea to sell handicrafts and history, Maati Centre gives a platform to exhibit young and independent artists and offers them a broader publicity. The centre protects, documents and maps the oral and people and tribal arts to restore the lengthy misplaced subculture.
The Maati Centre is a community which promotes young and impartial artists of the region with the goal to create a platform within the place for better publicity and knowledge sharing in the subject of artwork and subculture. Currently, the network boasts of creative deliverables from young and talented artists like Arpit Agarwal, Rinky Roy, Avantika Alongbar, Neelim Mahanta and Siddharth Kaamdewri, to name a few.
show more

expand_more
Similar Activities in Assam
Similar Activities in India
Similar Activities Outside India