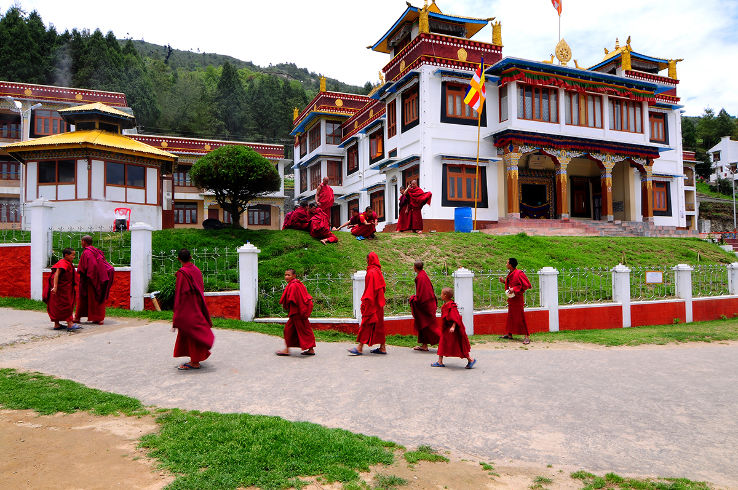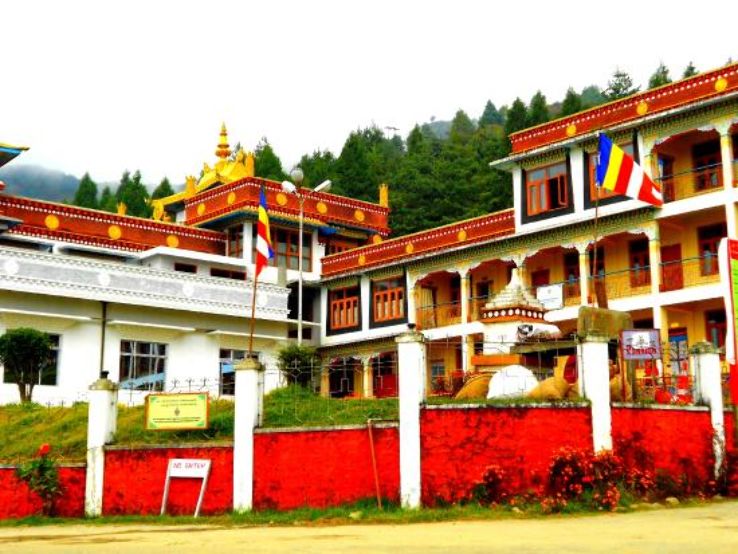 contact agent
enquire now
About Bomdila Monastery
Bomdila has been a place where people of following the buddhist religion is more. This place has been the escape for the lamas and monks and they find solitude in the Bomdila monastery. The monastery was inaugurated in the year of 1965. This monastery is considered to be same as that of the Tsona Gontse monastery which is in Tibet.
This monastery follows the mahayana buddhism. History says that it was constructed by the 12th reincarnated person of Tsona Rinpoche. There is a huge Buddha made in the centre of the monastery which holds a lot of attraction.
The monastery has three layers- The Upper gompa, middle gompa and the lower gompa. There is also a huge prayer hall made where the monks and lamas and other visitors offers their prayer. Apart from these the monastery also has quarters for the monks and they also have school where the young monks are taught about buddhism and other subjects.
show more

expand_more
Bomdila Monastery Rating & Reviews
Similar Activities in Arunachal Pradesh
Similar Activities in India
Similar Activities Outside India