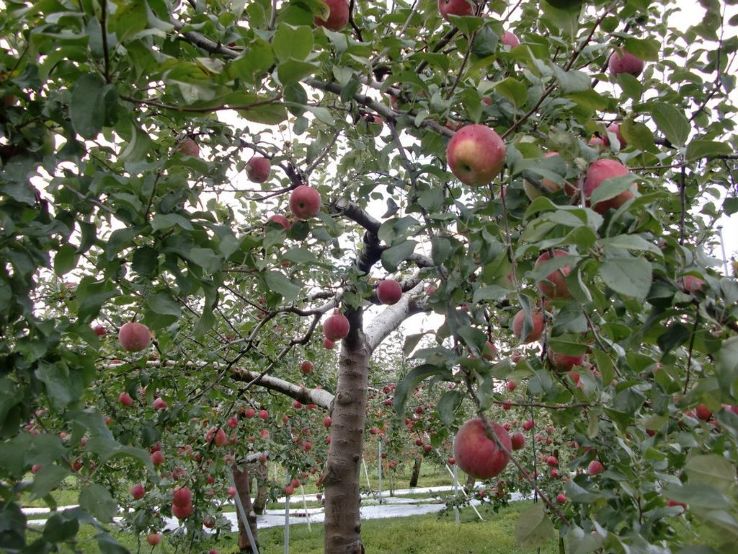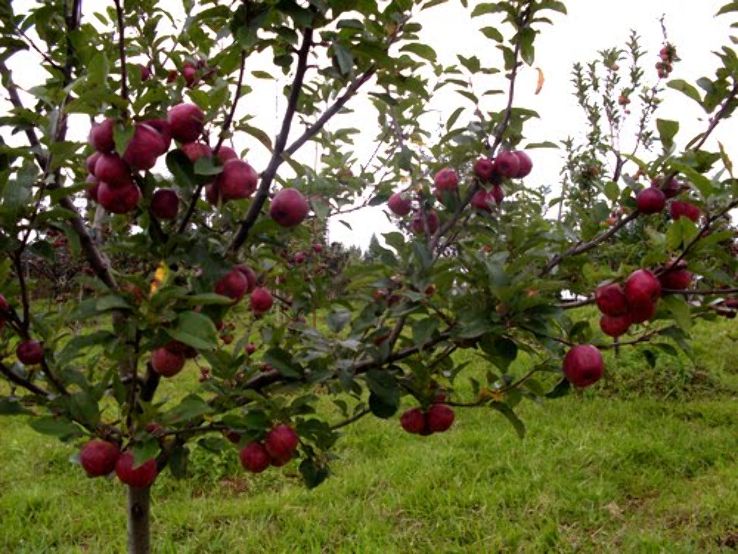 contact agent
enquire now
About Apple Orchids
Apple orchids is Another exceptionally beautiful place to see in Bomdila is the apple orchards. These orchards are mostly owned by the locals. Seeing nature's order is also an amazing thing to witness. You can see the plantations of the trees in proper order and the view becomes even better when the trees are full of apples.
It has been quite a famous spot for tourists to go. The orchard is spread over a very big area. The forest lets you breathe fresh air. It also allows you to take a stroll in the orchard which you will not experience in a city.
You can also buy apples from these orchards at a cheap price. These apples are not only organic but also extremely sweet and tasty.
show more

expand_more
Apple Orchids Rating & Reviews
Similar Activities in Arunachal Pradesh
Similar Activities in India
Similar Activities Outside India