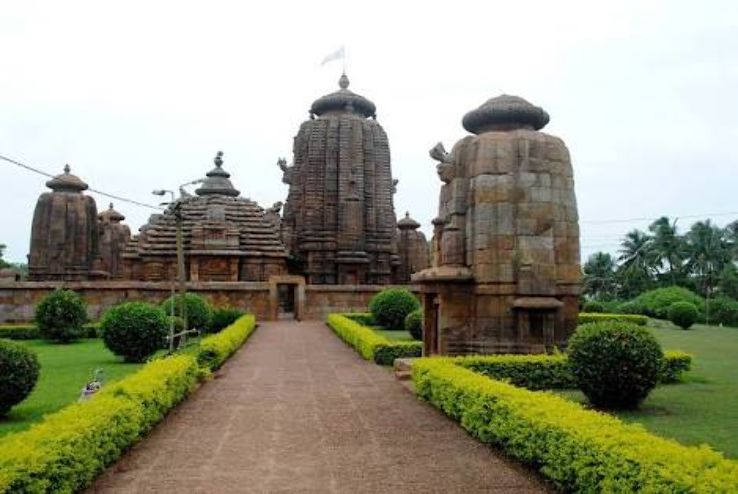 contact agent
enquire now
About Brahmeshwara Temple
The Brahmeswara temple is an 11th century shrine located about a kilometer east of the main road in Bhubaneswar. It stands in a courtyard flanked by four small temples. It is but in the Orissa style. It has remarkable sculptural art, particularly the tower and the porch. It houses and enshrines the Shivling, besides the idols of Lakshmi and Lord Shiva.
The walls of the temple exhibit the figures of Gods and Goddesses as well as carvings of deers and depiction of other religious scenes. One such exquisite carving is that of Lord Shiva, in the form of Nataraj, playing the Veena.
It is the second temple in Bhubaneswar which has internal embellishments in the Jagamohana, the fist being the Mukteswara temple. It is a must visit for the temple hoppers.
show more

expand_more
Bhubaneswar Tour Packages
Brahmeshwara Temple Rating & Reviews
Similar Activities in Odisha
Similar Activities in India
Similar Activities Outside India