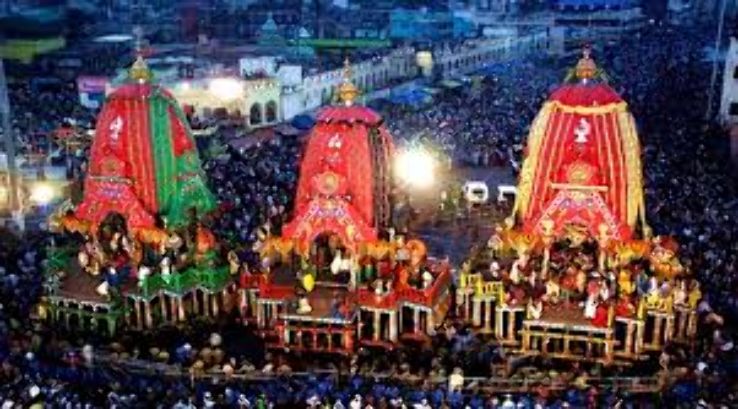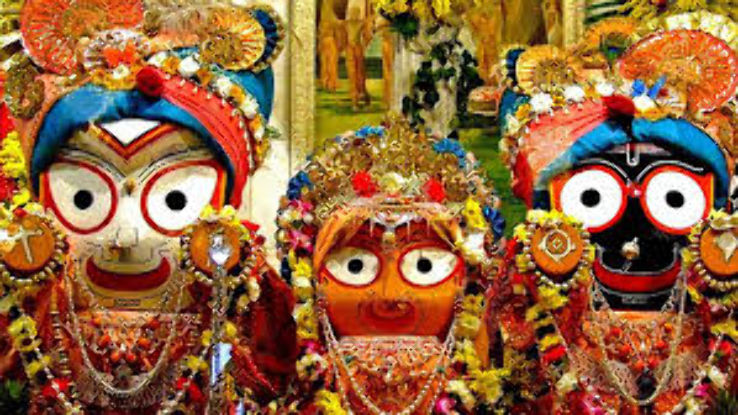 contact agent
enquire now
About Puri Ratha Yatra
Rath Yatra is organized in Puri. It is believed that every year Lord Jagannath wishes to visit his birthplace Mathura for a few days. To fulfill this desire of his, this Yatra is conducted each year from Jagannath temple to Gundicha temple.
The wooden idols of the three deities, every year, are taken from the Jagannath Temple to the Gundicha Temple. These idols are placed in decorative chariots, and are accompanied by chants and conches, which can be heard all around. Before the Yatra commences, the idols are bathed with 109 buckets of water, which is Snana Pornima.
The prime attractions of the Rath Yatra of Jagannath is the elaborate Chariots. The preparation of the chariots starts on the day of Akshay Tritiya. There are 3 main chariots, pulled by hands using long ropes, which are 50 meters in length. It is believed that pulling this rope is like adding to your good Karma, and doing penance for your bad deeds.
During the return Yatra, the Bahuda Yatra make a halt at the Mausi Maa Temple. Here the deities are served Poda Pitha, a sweet pancake. It is believed that this pancake is the poor man's food and the Lord is fond of it.
show more

expand_more
Puri Ratha Yatra Rating & Reviews
Similar Activities in Odisha
Similar Activities in India
Similar Activities Outside India