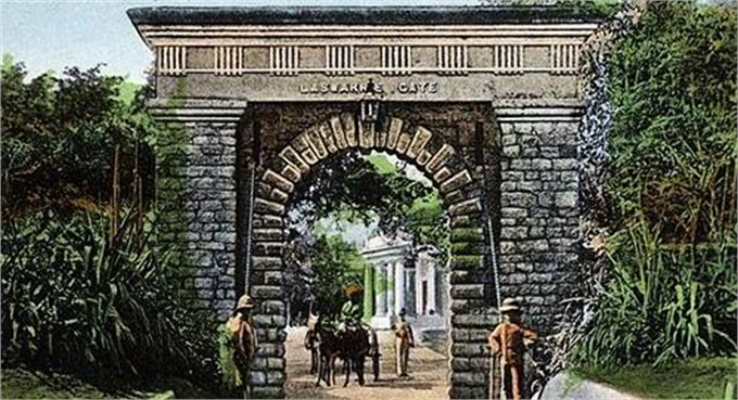 Victorian PrisonVictorian Prison
contact agent
enquire now
About Victorian PrisonVictorian Prison
Can you believe there is a cellular jail in the city, akin to the Kalapani Cellular Jail of Andamans? This cellular jail, now functioning as a military prison, exists about 100 yards away from the Trimulgherry crossroads in Secunderabad. The gloomy British Military Jail exists from the times of Queen Victoria. Access to this military prison is controlled by the Indian Army and as is currently out of bounds for the general public.
This prison was built about half a century earlier than the Kalapani jail in Andamans. In fact, records, reveal that the Andamans cellular jail is a much smaller one and modelled after the Trimulgherry Jail. This fact is mentioned on a plaque on the prison premises. Records say that while the Andaman Kalapani was used to incarcerate convicted Indians during the British Raj and the Trimulgherry prison was exclusively used to house the convicted British Soldiers.
The amazing factor of this jail is that the construction and the design was made in such a way that any time in the day, from dawn to dusk, the sunlight never falls on any cell, which ensures dim lighting, probably to desist the chance or ideas to escape in broad daylight.
show more

expand_more
Secunderabad Tour Packages

location_on
secunderabad, new delhi, haridwar, rishikesh, india
Victorian PrisonVictorian Prison Rating & Reviews
Similar Activities in Telangana
Similar Activities in India
Similar Activities Outside India