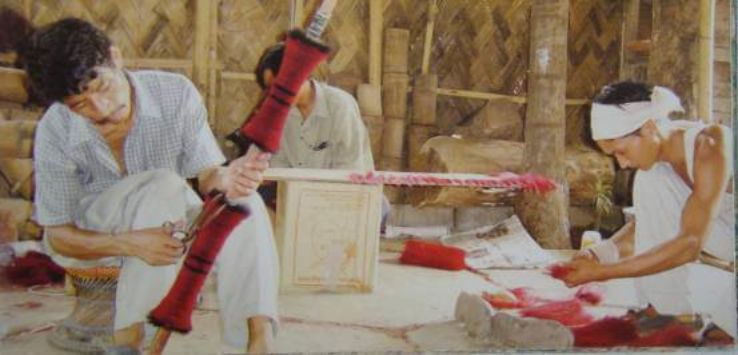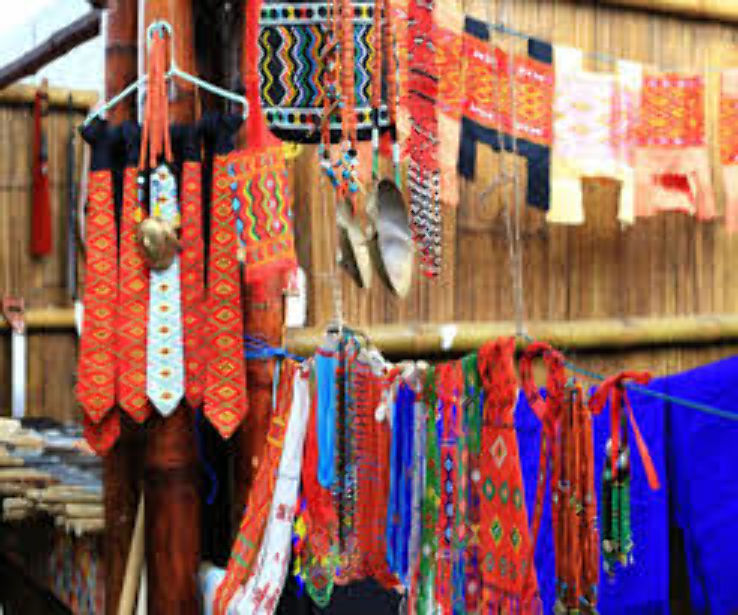 contact agent
enquire now
About Shopping in Diezephe Craft Village
Naga handloom is very famous and has found acceptation around the world. Dimapur still has one of the largest handloom weavers in the state and exports Naga shawls and other art work to the other parts of the country. To promote the rich art and culture of the place, the government has set up the North East Zone Cultural Centre. Here, a museum preserves the artefacts of Nagaland and the centre regularly organises cultural festivals.
Diezephe Craft Village is located 13 kilometres from the main city and is supervised by the Nagaland Handloom and Handicrafts Development Corporation Limited. The aim of the craft village is to promote the rich arts, handloom and handicrafts of the state. Rare craftsmanship, wood craft and bamboo craft can be seen in the craft village.
Ruzaphema is an ideal recreational spot where the colourful bazaars put up a display of the local handicrafts. This is the place where tourists can easily inter-mingle with the locals.
Dimapur is located in Nagaland, and if you are a shopping buff, this is the ideal place for you! With its wide variety of merchandise ranging from stylish clothes to latest accessories, it is every bubbling fashionista's dream.
show more

expand_more
Shopping in Diezephe Craft Village Rating & Reviews
Similar Activities in Nagaland
Similar Activities in India
Similar Activities Outside India