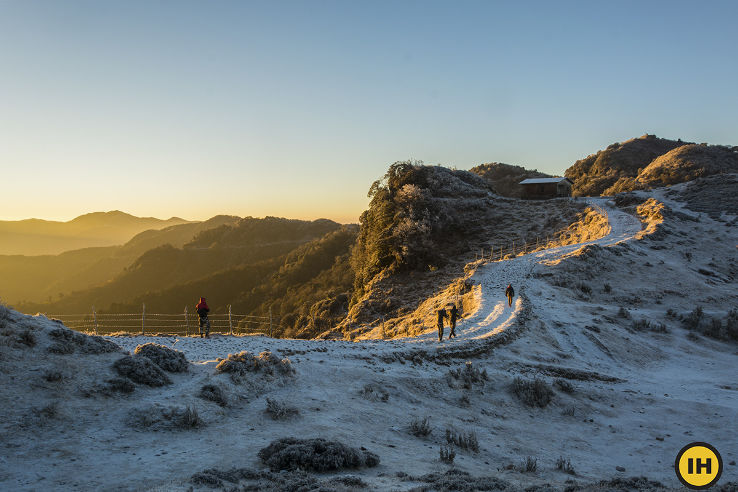 contact agent
enquire now
About Sandakphu Trek
This little adventure paradise is located at an astonishing altitude of about 12000 feet above the sea level in West Bengal. During this trek, you can even catch a glimpse of the highest peaks of India such as the Mount Everest, The Kanchenjunga peak etc. Regarding the flora and fauna, this place offers beautiful range and species of rare animals and indigenous plants which only grows there.
Also referred as the "Adventurer's Wonderland", This place stands on its name. You need to be mentally and physically prepared to start this trip. This is a total 6-days long trip which will exhaust you in every manner. So don't expect it to be some easy trek. Many picturesque locations of Sandakphu Trek will be covered in this beautiful trek.
At the end when you complete the trek, It will be totally worth your effort. The picturesque scenes which this place offers are just fascinating and beautiful which will leave you startled for a moment. The snow-covered mountains, the valleys, the scenic beauty is more than enough to capture one's mind.
show more

expand_more
Sandakphu Trek Rating & Reviews
Similar Activities in West Bengal
Similar Activities in India
Similar Activities Outside India