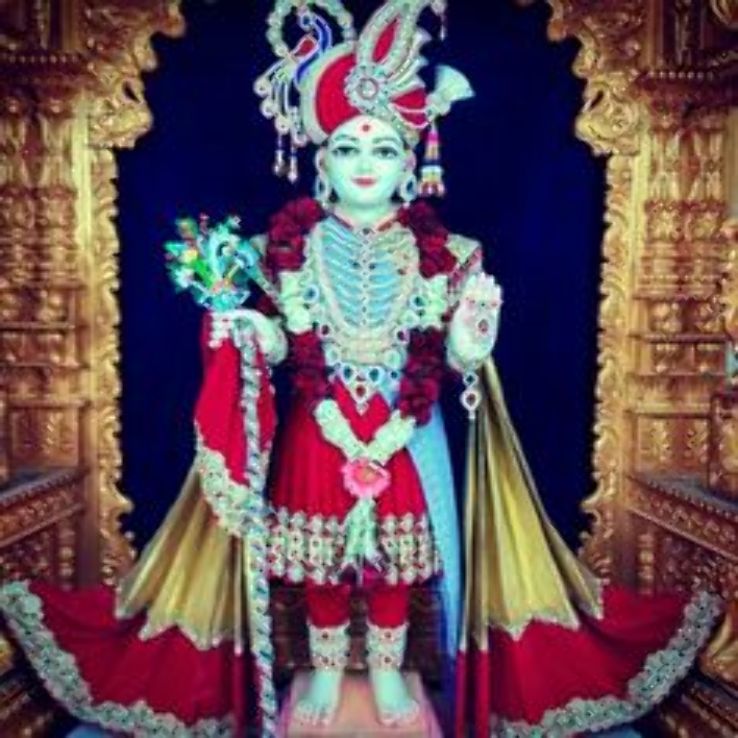 contact agent
enquire now
About Lakshmi Temple
In Hindu culture, Goddess Lakshmi is considered as the deity of wealth, happiness and prosperity. A large number of devotees visit Lakshmi Temple throughout the year to seek blessings from the goddess. Diwali is the main Hindu festival celebrated in the honour of Goddess Lakshmi every year.
The Lakshmi temple is one of the most famous temples of Puri.It is situated very close to Jagannath temple. It is one of the busiest temples around the year.
Lakshmi Temple plays a very important role during Rath Yatra and the rituals of the main Gundicha temple. On the fifth day of Rath Yatra, known as Hera Panchami, Goddess Lakshmi, in the form of Subarna Mahalakshmi, is carried in a palanquin and priests carry her to Gundicha temple to meet her Husband, Lord Jagannath.It is believed that when the marriage of Lord Shiva and Goddess Parvati takes place, Goddess Lakshmi invites them to this shrine.
A nearby interest is Kapalamochana Temple, a little shrine of Expert Shiva at Puri. The sacred well of Manikarnika is located here. Expert Ganesh is also enshrined at this forehead
show more

expand_more
Lakshmi Temple Rating & Reviews
Similar Activities in Odisha
Similar Activities in India
Similar Activities Outside India