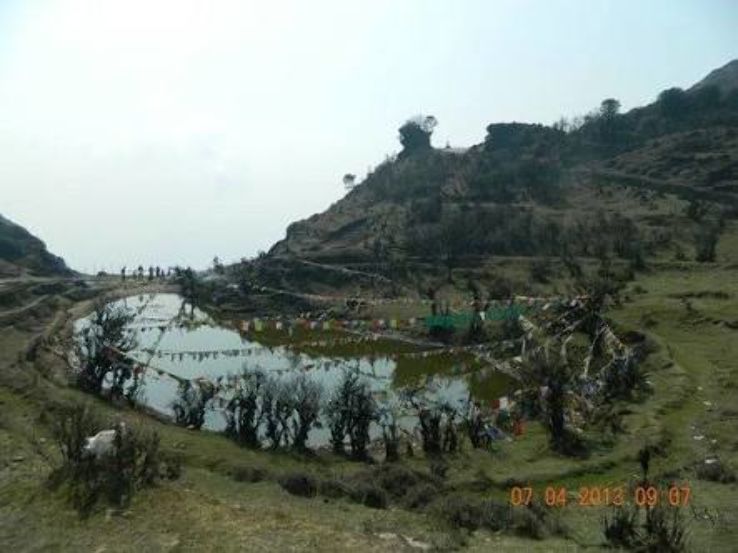 contact agent
enquire now
About Kalapokhri Lake
The most beautiful tourist spot in Kalapokhri village is the Kalapokhri Lake from where the village gets its name. It is frequented by tourists, who visit the lake to eye the black waters.
The lake of Kalapokhri is revered as a sacred lake, flowing at a height of 3170 meters. It is found on the route to Sandakphu peak of Singalila Range from Gairibas. The native people there believe it to be the home of the formidable Kalnaag or the huge slithering black snake.
Pokhri means Lake and Kal refers to the Kaalnaag and hence the name, Kalapokhri. The lake contains black water which is a rarity at a high elevation.

show more

expand_more
Kalapokhri Lake Rating & Reviews
Similar Activities in West Bengal
Similar Activities in India
Similar Activities Outside India