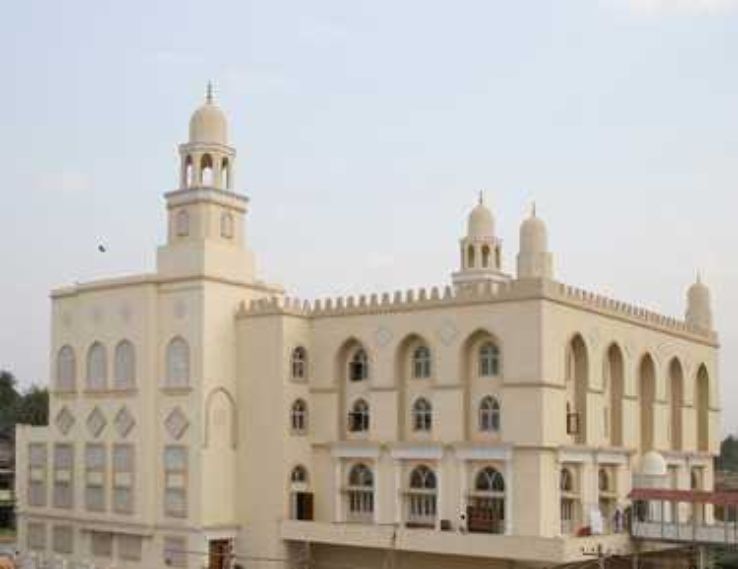 contact agent
enquire now
About Bohra Masjid
Located in Shantinagar in Nagpur is the Bohra Masjid, the mosque which was made for the Dawoodi Bohra Community. It started many development projects throughout the world to improve the standard of life of the members. The mosque is a masterpiece in terms of architecture and elegance. It grabs the attention of Islam followers from all across the world.
Bohra Masjid is usually stuffed with Islam followers who offer prayers on every Friday and the significant auspicious days in the Islam calender. There is a large community hall in the premises, which is used for huge celebrations, gathering and wedding reception of the Dawoodi community.
The architecture of the mosque is a representation of the rich cultural assortment. The mosque depicts a wonderful relation between man and society. One of its kind in the city of Nagpur, this mosque is worth a visit.
show more

expand_more
Bohra Masjid Rating & Reviews
Similar Activities in Maharashtra
Similar Activities in India
Similar Activities Outside India