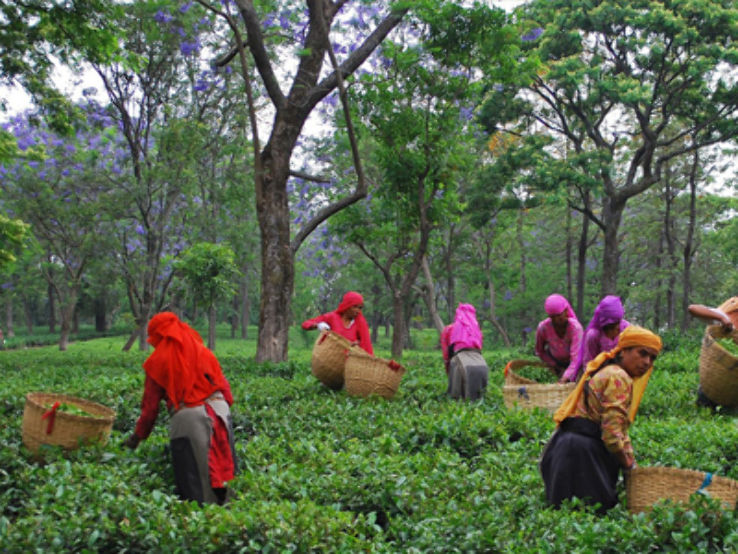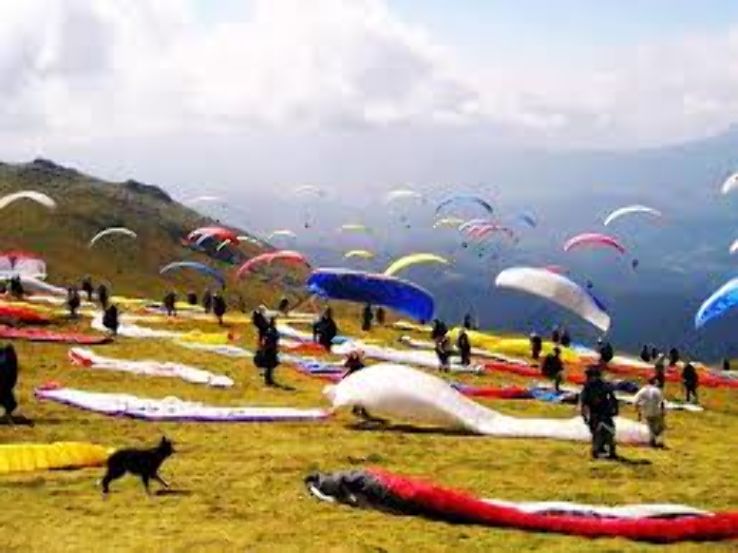 contact agent
enquire now
About Tea Gardens of Palampur
Marvel at the colonial architecture of Palampur. The tea factory and St John's Church are important places to visit in Palampur. A walk beyond the town will take one to the Bundla Chasm, where a waterfall drops into the Bundla stream.One can see the captivating Dhauladhar range from Neogal Park, which is 1 km from Palampur. One can go on innumerable promenades along the tea gardens and the nearby forests or into the Dhauladhars.
Several trek routes lead out of Palampur, particularly over the Dhauladhar Mountains towards the town of Chamba. Some important treks are over the Sanghar pass to Bharmaur via Holi and from Baijnath over the Jalsu pass to Bharmaur. A four-day trek will lead the traveler to Holi, via Waru La.
Twenty-eight kilometers from Palampur is an important center for the adventure sport of hang/paragliding. It also has numerous Buddhist monuments and is famous for its Tibetan handicrafts. The town of Billing, which is 42 km from Palampur and 14 km from Bir, is also an important center for hang-gliding.
show more

expand_more
Tea Gardens of Palampur Rating & Reviews
Similar Activities in Himachal Pradesh
Similar Activities in India
Similar Activities Outside India