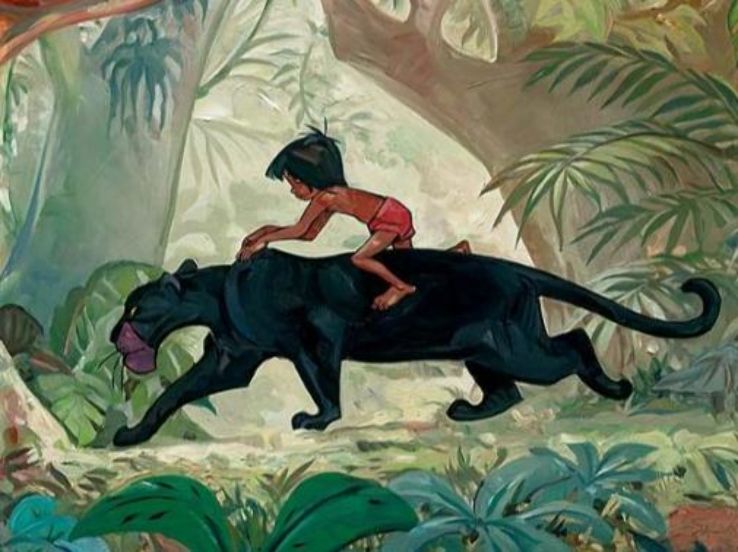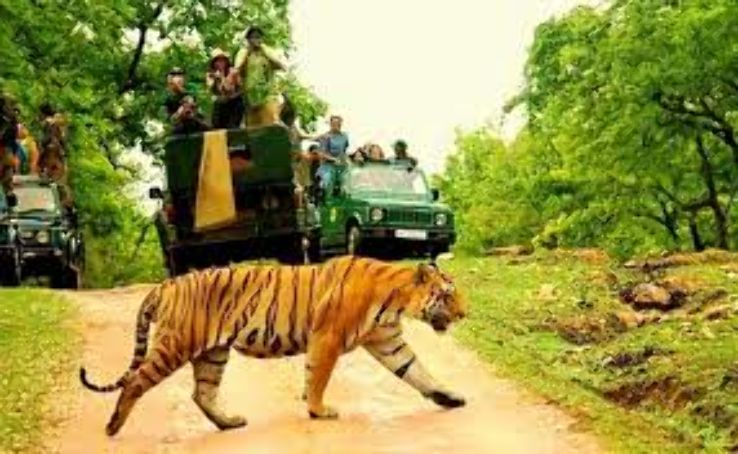 contact agent
enquire now
About Pench National Park
Pench holds a glorious history for housing a huge tiger population. A rich description of its natural wealth and richness occurs in Ain-i-Akbari.The undulating topography supports a mosaic of vegetation ranging from moist, sheltered valleys to open, dry deciduous forest
The high habitat heterogeneity favours high population Tiger followed by Leopard, Wild Dog and Wolf. Other animals include Sloth Bear, Chousingha, Chinkara, Barking Deer, Porcupine etc.
In winter thousands of migratory waterfowl including Brahmini Duck, Pochards, etc visit the tanks and the Pench reservoir within the Park. Pench Tiger Reserve is also among the best areas for bird watching. Four species of the now endangered vultures white-rumped, longbilled, white scavenger and king vulture can be seen in good numbers in the Reserve.
The world knows Mowgli as a wolf-child from Kipling's most popular work of fiction. But Sir Sleeman's pamphlet says a wolf-child did really exist in 1831.Sir William Henry Sleeman's pamphlet, 'An Account of Wolves Nurturing Children in Their Dens' caught Rudyard Kipling's attention, inspiring him to write 'The Jungle Book'. What makes this theory believable is the fact that the places mentioned in the book do really exist.
What an experience it would be to visit these places in Pench! And for the child within you, who's still a die-hard fan of Mowgli, there is a Pench Mowgli Sanctuary in the reserve.
show more

expand_more
Pench National Park Rating & Reviews
Similar Activities in Madhya Pradesh
Similar Activities in India
Similar Activities Outside India