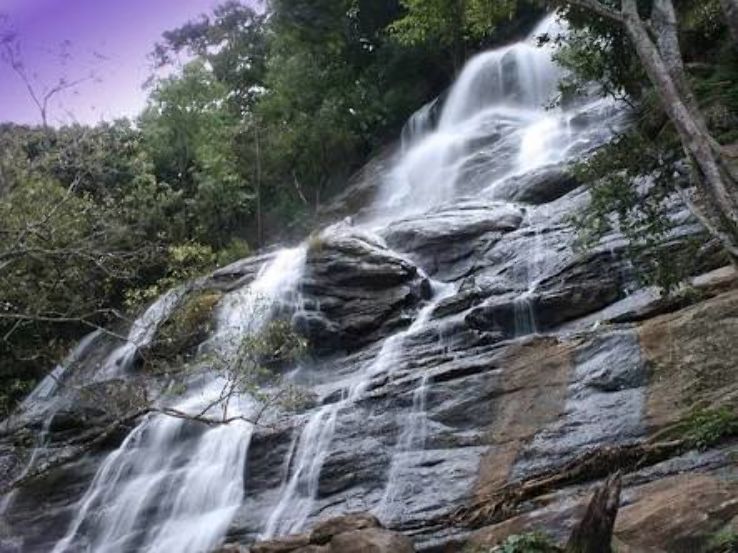 contact agent
enquire now
About Killiyur Falls
Nestled within the Shervaroyan Hills of the eastern ghats, the Killiyur falls cascade the rocky slopes of the hills upto the Killiyur Valley. The Killiyur Valley is another tourist spot where tourists can indulge in water activities like boating and swimming.
The Killiyur falls look immensely beautiful during the monsoon as the level of water is at its maximum due to the rainwater. The falls feed from the excess water of the Yercaud lake and the water bodies of the surrounding hills.
A small trek from the Yercaud lake leads upto the Killiyur falls. The evergreen forests adjacent to the falls adds up to the existing beauty. A trekker can trek through the arboraceous forests from the lake to the bottom of the hills. The trek can be an awe striking experience.
show more

expand_more
Killiyur Falls Rating & Reviews
Excellent
(3 Ratings and 1 Reviews)
1 Reviews - Showing 1 to 1
People Also Visit

location_on
kerala, india

location_on
tamil nadu, india

location_on
tamil nadu, india
Similar Activities in Tamil Nadu
Similar Activities in India
Similar Activities Outside India