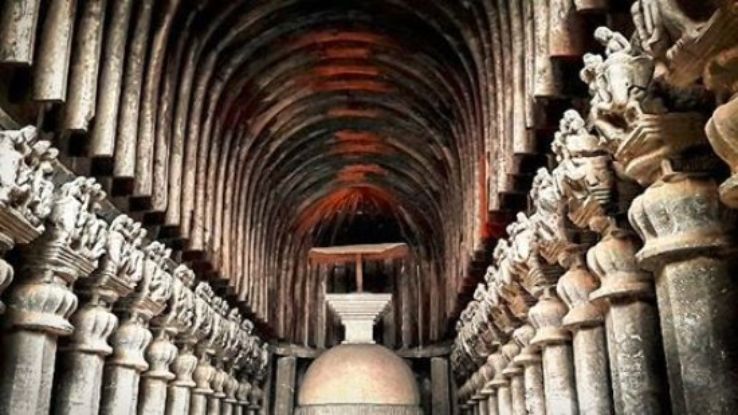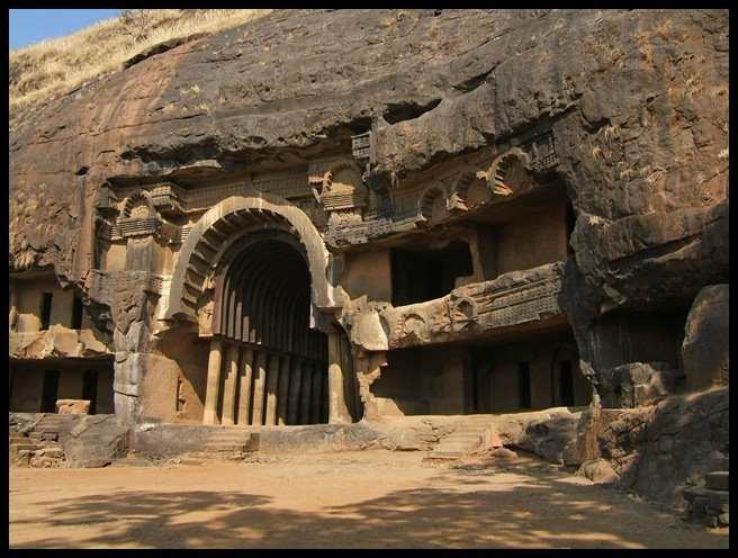 contact agent
enquire now
About Karla Caves
Rock cut structures are one of the most primitive forms of architecture found in several part of India. The Karla Caves is another example of Indian architectural brilliance. The caves in Maharashtra is built by the Buddhist Monks, one of the finest examples of the architectural style.
The caves are gulfed with the surrounding hills where a narrow winding path leads up. The cave is of natural excellence and is also used to be along one of the major caravan trading routes. Perhaps it is one of the best place for the monks to build the cave shrine here.
The caves were created in groups to provide accommodation for the outside workers since such undertakings were beyond resources of a very small community. The caves were a great importance to the Mahasamghika sect of Buddhism. The cave consists of two types: Chaitya halls and Viharas. The former was for congregation worship and the later were the dwelling place for the monks. The cave is located on the Pune-Mumbai highway at Karla. The cave is a definite reflection of the beauty of the ancient carvings, owing to its significance and cave complex.
show more

expand_more
Karla Caves Rating & Reviews
Similar Activities in Maharashtra
Similar Activities in India
Similar Activities Outside India