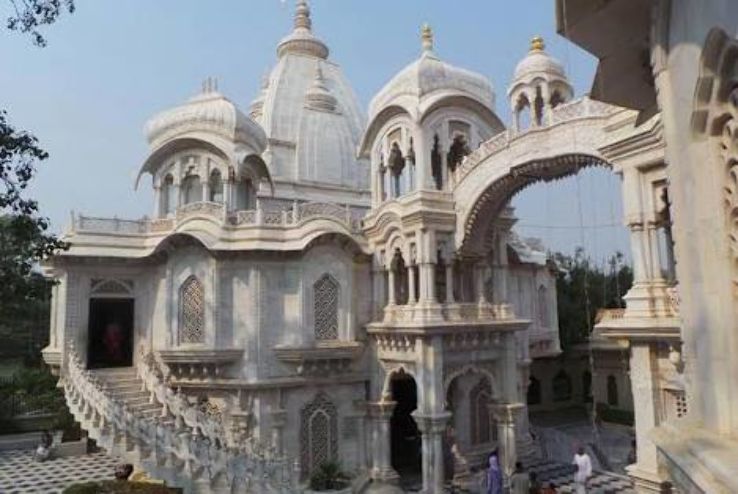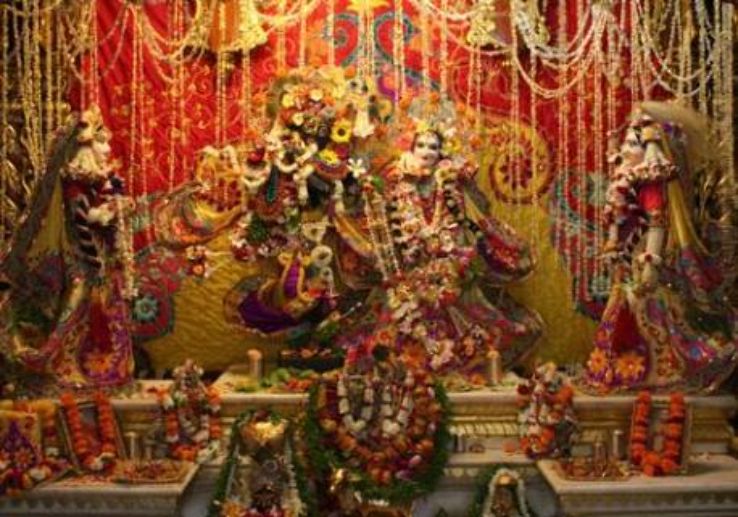 contact agent
enquire now
About ISKCON Temple
Located in Raman Reti and built in the year 1975, the ISKCON temple in Vrindavan is dedicated to Krishna and Balrama. Also known as the Krishna-Balrama temple, it was the first temple built by ISKCON cult, the International Society for Krishna Consciousness.
The foundation of the temple was laid down by the founder of ISKCON, Swami Prabhupada. This temple was built on the banks of the Yamuna river, where Shri Krishna and Balrama used to herd their cows. People visit the temple to eye the deities, Krishna and Balrama and also the samadhi shrine of Bhaktivedanta Swami Prabhupada, which is built of pure white marble.
The Krishna-Balrama temple is the place where the body of Swami Prabhupada was kept after he left the word. Today, this shrine is most beautiful in Vrindavan. The images of the main deity in the entrance, Krishna and Balrama allure the visitors. The shrines are very intricately ornamented.
Various rituals and ceremonies are performed throughout the day. One can see foreigners getting actively engaged in the spiritual activities. The galleries of the temple house the pictures of Lord Krishna and the events that took place in his life.
The festival of Janmashtami is celebrated with lot of energy and enthusiasm here. The whole temple is decorated with flowers, ribbons and garlands.
show more

expand_more
ISKCON Temple Rating & Reviews
Similar Activities in Uttar Pradesh
Similar Activities in India
Similar Activities Outside India