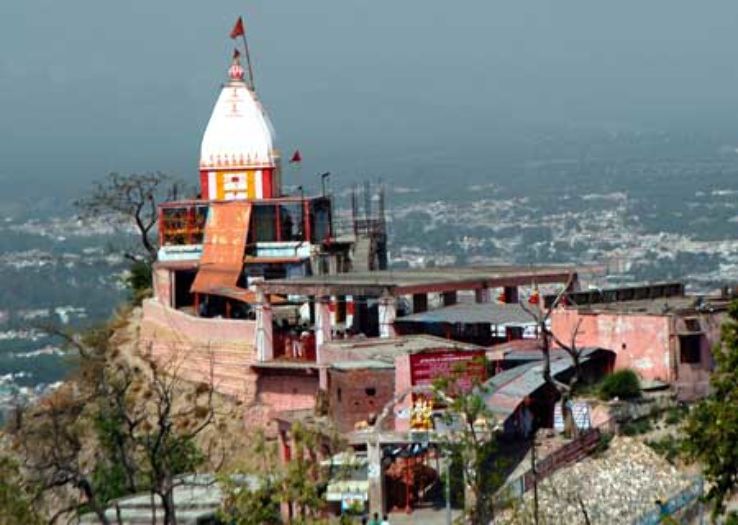 contact agent
enquire now
About Chandi Devi Temple
Being one of the most famous places/pilgrimage places of India, Chandi Devi temple is a place of great importance. This place is considered as one of the Shakti peethas of North India. It is said that this temple even fulfills the wishes of its devotees and hence called Siddh peetha. This temple is devoted to the goddess Chanda Devi.
Chanda Devi temple nestles at the top of Neel Parbat. This beautiful place is around 3km from the city of Chandigarh. The legend around this temple goes as – Lord Chandi Devi visited and rested on this place. After killing the demon kings Shumbh and Nishumbha, This place was constructed.
The Reigning king Suchat Singh constructed this temple in 1929. The idol is said to be as old as 8th century. It is said that Adi Shankaracharya place this idol. This is a must place to visit if you are a religious person!
show more

expand_more
Chandi Devi Temple Rating & Reviews
Similar Activities in Uttarakhand
Similar Activities in India
Similar Activities Outside India