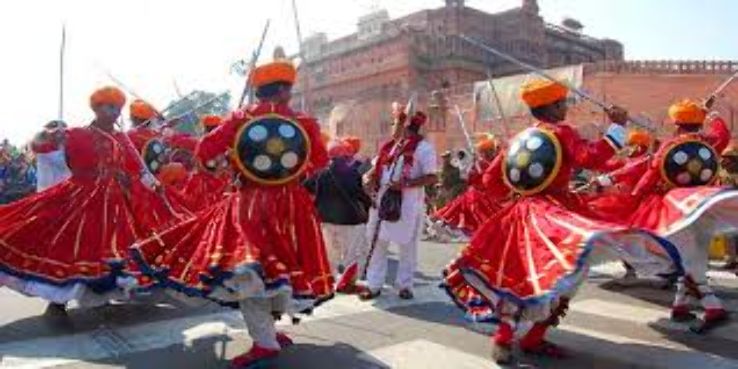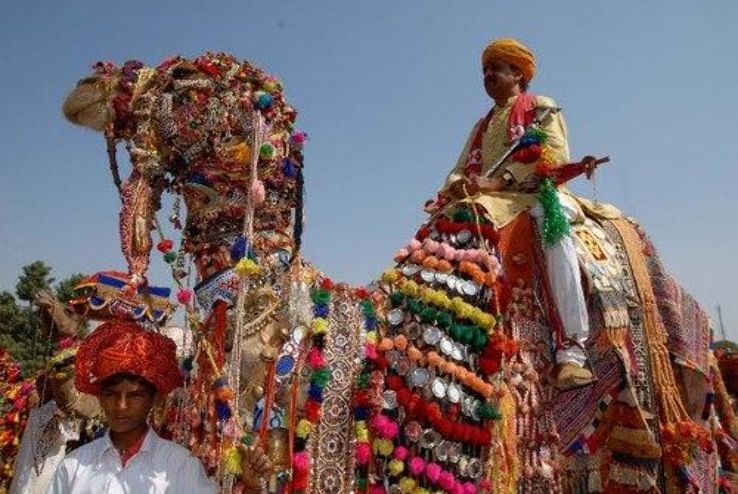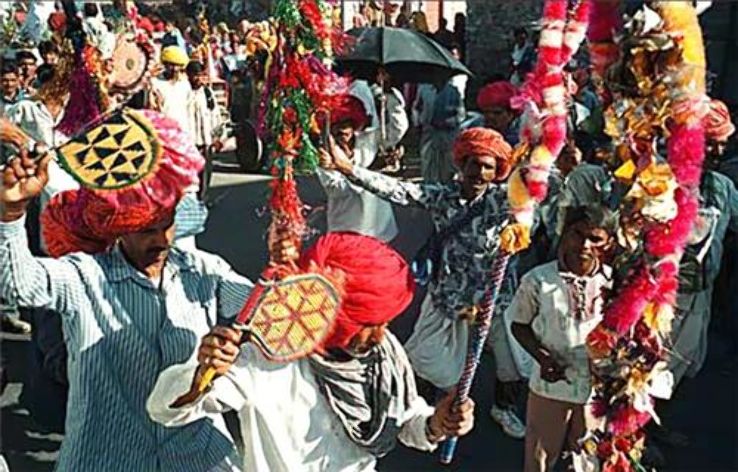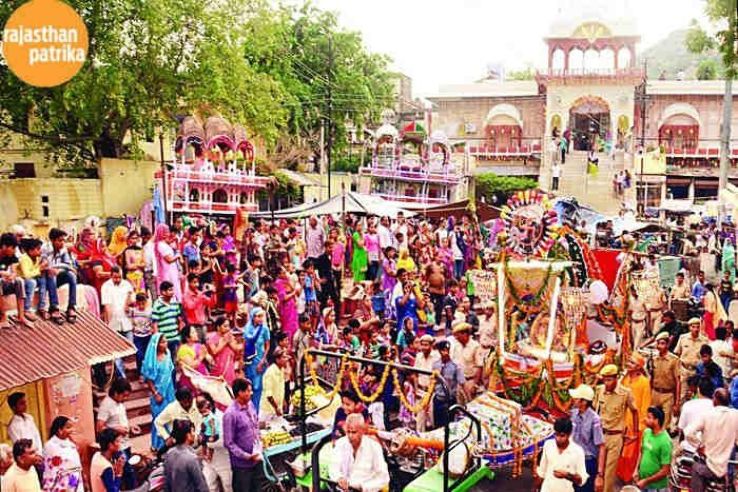 About Alwar Festival
The Alwar Festival is the most popular festival of Alwar organized by the district administration from February 13 to 15, to promote tourism in Alwar by displaying the culture and art of this region. It is a good experience to visit the Alwar Festival. And this provides the best opportunity to get a glimpse into the prince's culture and traditions. The festival lasts for three days. It is organized by the district administration. Organizing the fair is also a definite objective.
It mainly works with the aim of promoting Alwar tourism. This festival also serves to show the diversity of the district. This festival also focuses very much on the rural activities of the local people, which gives a real picture of this place. There are many other activities of the fair. You can see events like fancy dress competition, elephant polo, sketching competition for kids and flower shows. The Alwar Festival also displays many more antique items in this area.
Friends
Family
Culture and Heritage
Ongoing & Upcoming Events in Alwar
Most Popular Events in Alwar