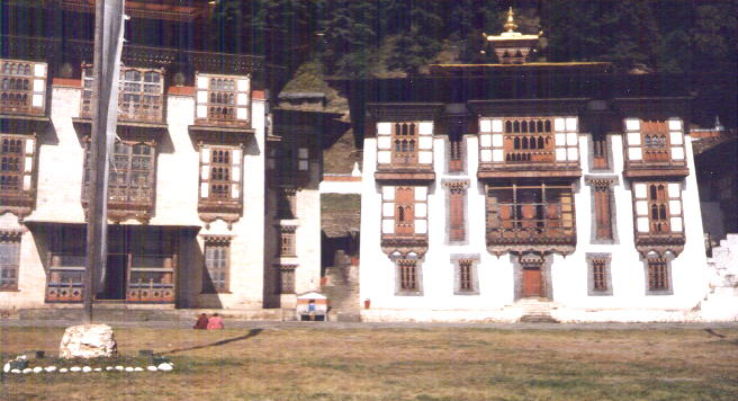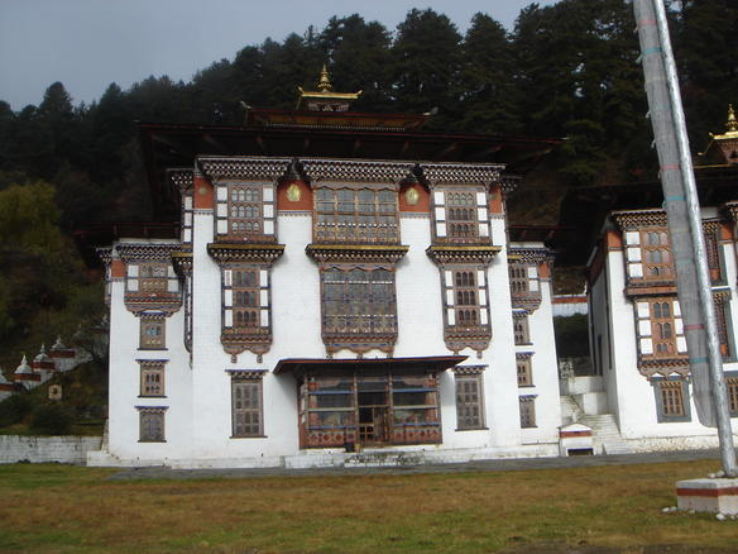 contact agent
enquire now
About Kurje Lhakhang
Kurjey Lhakang, otherwise called the Kurjey Monastery, is situated in the Bumthang valley in the Bumthang area of Bhutan. This is the last resting spot of the remaining parts of the initial three Kings of Bhutan. Likewise, a substantial tree behind one of the sanctuary structures is accepted to be a terma that was left there by Padmasambhava.
Kurje is a champion among the most sanctified areas in Bhutan as Guru Rinpoche considered here and left the etching je of his body ku on a stone.
You can visit this place with your friends and family members. Explore and experience this place more.
show more

expand_more
Kurje Lhakhang Rating & Reviews
Similar Activities in Bumthang
Similar Activities in Bhutan
Similar Activities Outside Bhutan