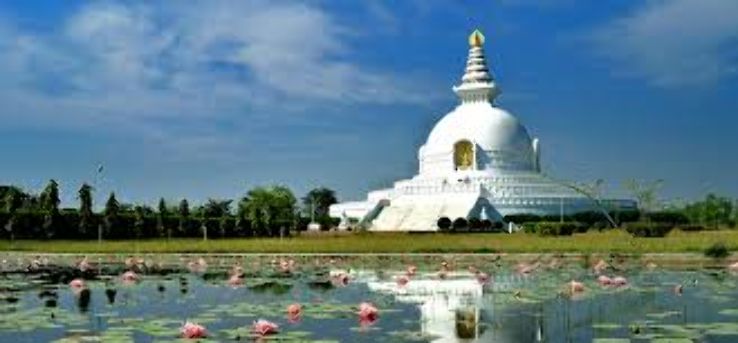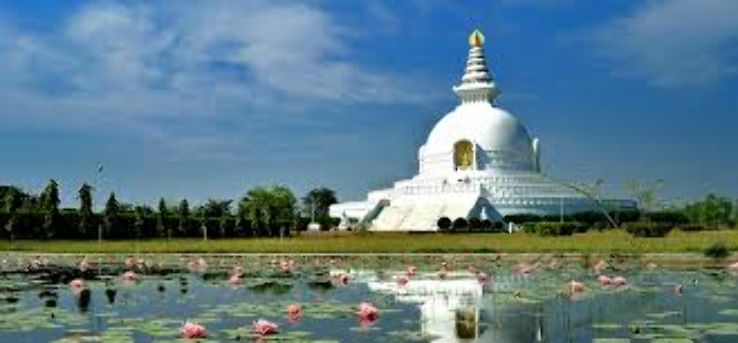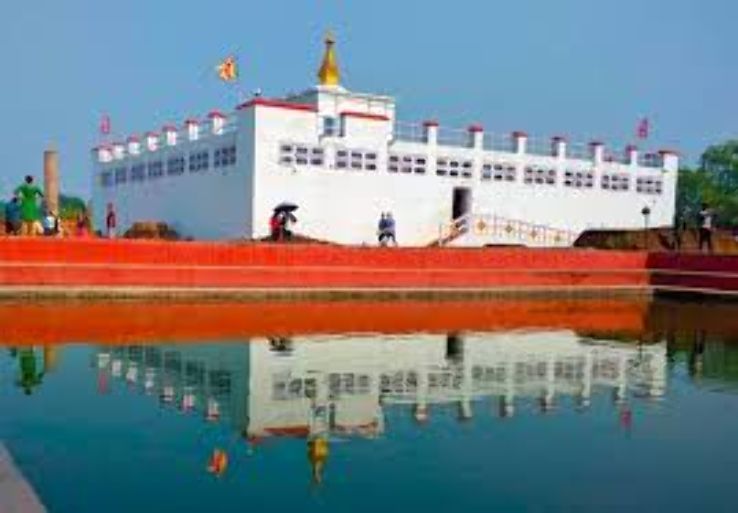 Lumbini
location_on
Western Development Region,
Nepal
contact agent
enquire now
About Lumbini
One of the world's most important spiritual sites is home to the historic birthplace of the Buddha. Today you can visit over 25 international Buddhist monasteries, study Buddhism, meditation and visit Buddha's birthplace itself within the sacred Mayadevi Gardens!
Mayadevi Temple is one of the important sites in the Lumbini Garden with many historians and archaeologists referring to it as the place of birth of Lord Buddha. Inscriptions on the Ashoka Pillar also refers the spot as his birthplace. It is said that here the newly born Prince took his first seven steps and gave a peace message to humanity.
You can walk around the garden or find a peaceful meditative spot to contemplate. The focal point for pilgrims is a sandstone carving depicting the birth of the Buddha, reputedly left here by the Malla King Ripu Malla, in the 14th century, when Mayadevi was worshipped as an incarnation of the Hindu mother goddess. Another main attraction is the Ashokan Pillar, which was built by the great Indian Emperor Ashoka while visiting the birthplace of Buddha back in 249 BC.
Most people rush through Lumbini, allowing only a few hours to look around. However, you could easily spend one or two days exploring the zone and its monasteries, and soaking up the peaceful atmosphere.
show more

expand_more
Similar Places in Western Development Region
Similar Places Outside Nepal