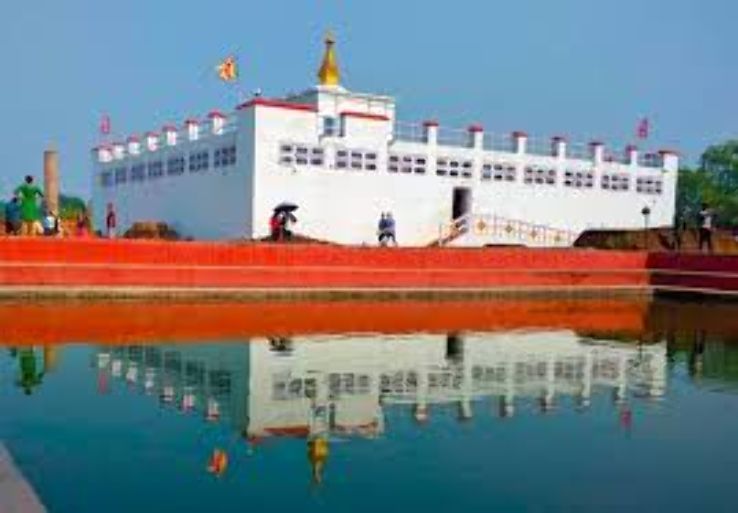 contact agent
enquire now
About Mayadevi Temple
Maya Devi Temple is set in the middle of the large 4km by 2.5km park grounds known as the Lumbini Development Zone. Designed by Japanese architect Kenzo Tange in 1978, it's still a work in progress that comprises landscaped lakes and numerous monasteries that have been or are being constructed by Buddhist communities from around the world. Cited as evidence of good karma by some Buddhist devotees, none of the temples or monuments at Lumbini were seriously affected by the 2015 earthquake.
Situated inside the Maya devi temple complex, it is the place where Buddha's mother used to take bath before giving him birth.It is also believed that the first bath of Siddhartha Gautama also took place here.
Mayadevi Temple is one of the important sites in the Lumbini Garden with many historians and archaeologists referring to it as the place of birth of Lord Buddha. Inscriptions on the Ashoka Pillar also refers the spot as his birthplace. It is said that here the newly born Prince took his first seven steps and gave a peace message to humanity.
show more

expand_more
Mayadevi Temple Rating & Reviews
Similar Activities in Nepal
Similar Activities Outside Nepal