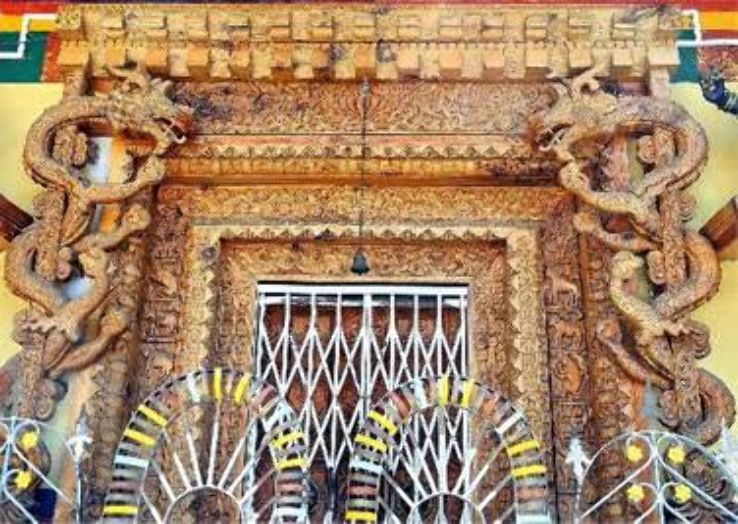 Tibetan Wood Carving center
contact agent
enquire now
About Tibetan Wood Carving center
Another famous attraction in Sangla is the Tibetan Wood Carving center. It offers amazing items made out of wood carvings. The shopaholics must not miss out this center.
Located near the saffron farm in the outskirts of Sangla, it is easily accessible through road. There are many different items made of wood. They for display as well as for selling purpose. The travellers often take back some of these items as souvenirs.
These hand carved wood items are worth admiring. They represent the artistic skills of the natives of the region as well as the vivid culture.
show more

expand_more
Tibetan Wood Carving center Rating & Reviews
Similar Activities in Himachal Pradesh
Similar Activities in India
Similar Activities Outside India