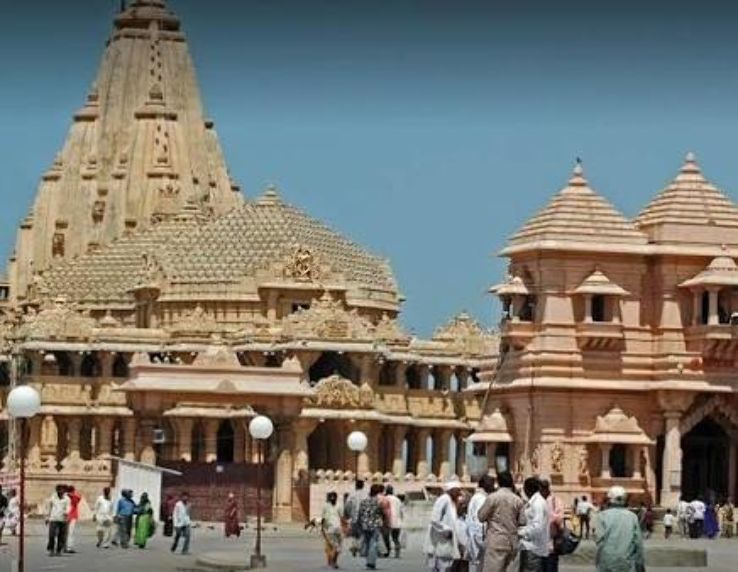 contact agent
enquire now
About Shree Jalram Temple
The most important shrine in the village, Shree Jalram temple is the pride of Virpur. It is devoted to Jalram Bapa, the famous saint and social reformer who was born in Virpur. The temple is revered by many Gujarati communities. This brings a lot of pilgrims to Virpur any time of the year.
Saint Jalram Bapa was a devotee of Lord Rama. There are idols of Ram, Sita, Lakshman and Hanuman along with his idol in the temple. The temple was the actual residence of Jalram Bapa and he spent most of his life there. The jholi and danda he carried with him are still preserved in the temple.
There is a black and white picture of Jalram Bapa placed in the temple, which was captured a year before his death. This is the prime attraction of the temple. As per the old tradition, the temple does not accept any donation and serves food for free.
The idol of Bapa, in dhoti kurta and white turban stands holding a stick. One must visit this temple while travelling to Gujarat.
show more

expand_more
Shree Jalram Temple Rating & Reviews
Similar Activities in Gujarat
Similar Activities in India
Similar Activities Outside India