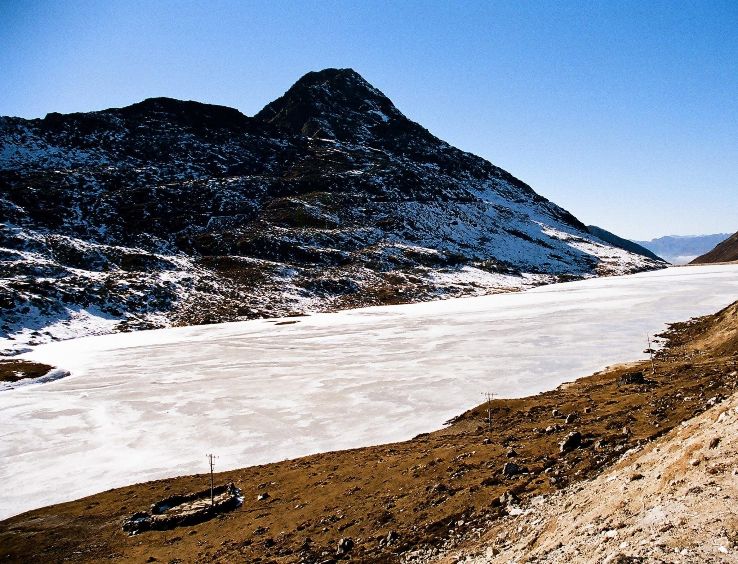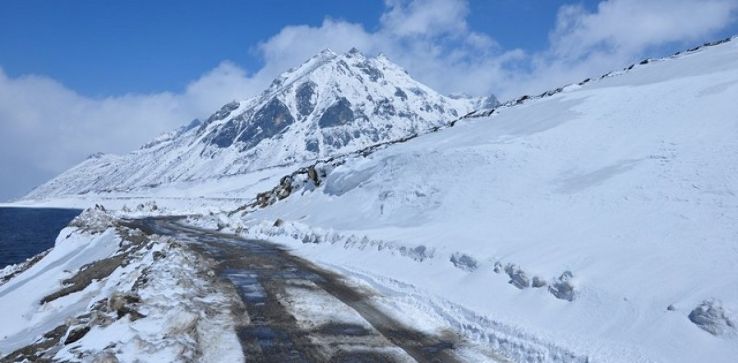 3
About Sela Pass
Planning a holiday? Get best deals, save upto 20% with our partner agents

Best time to visit Sela Pass
Download Travel Checklist on Sela Pass

Sela Pass Ratings & Reviews
4
22

ratings and

2

reviews
Diptak Sengupta
from Kolkata, India
Ya good experience nice place but try to visit after Diwali to get snow.
Waris
from Kolkata, india
They place is as beautiful as it could be.
Alkapatel
from Ahmedabad, india
Washroom facility is not so good. There is no entrance fee.
Anil Kumar
from MUMBAI, India
No photography is allowed here.
Dattapoulami91
from Imphal, India
My overall experience in was Excellent. There is no entrance fee. It has easy and good availability of food & drinks.
Popular Questions & Answers on Sela Pass
You might be interested
Similar Activities like Sela Pass
50 Lacs+
HAPPY TRAVELLERS