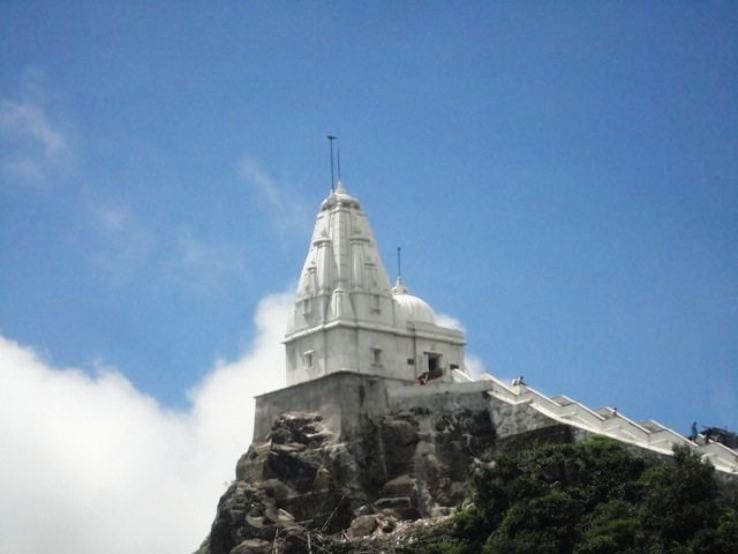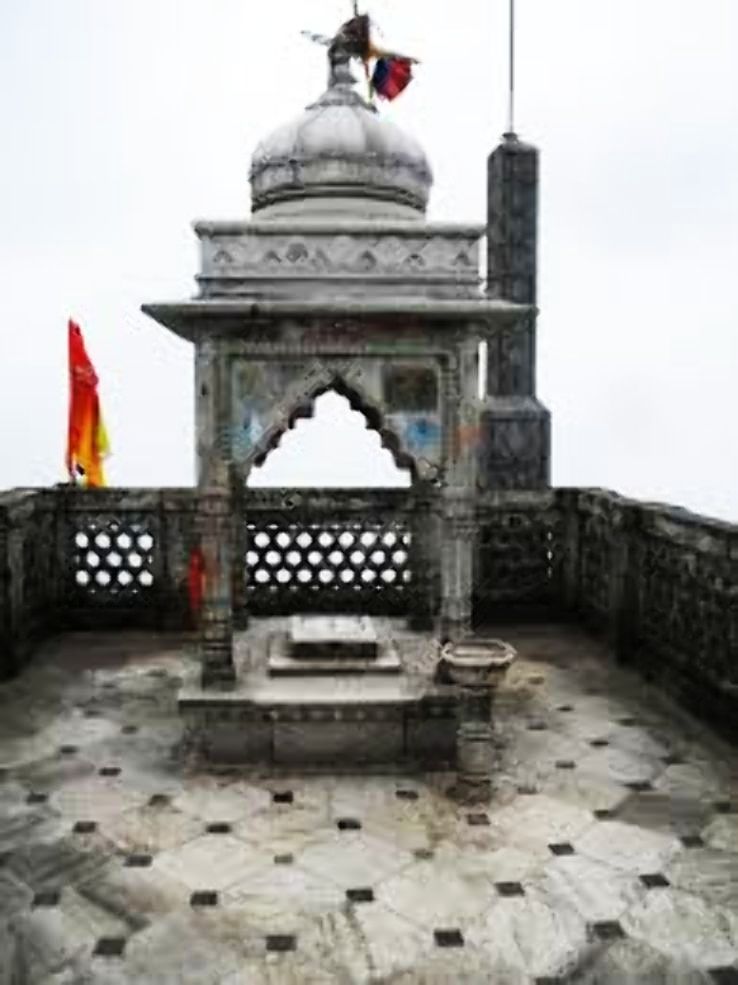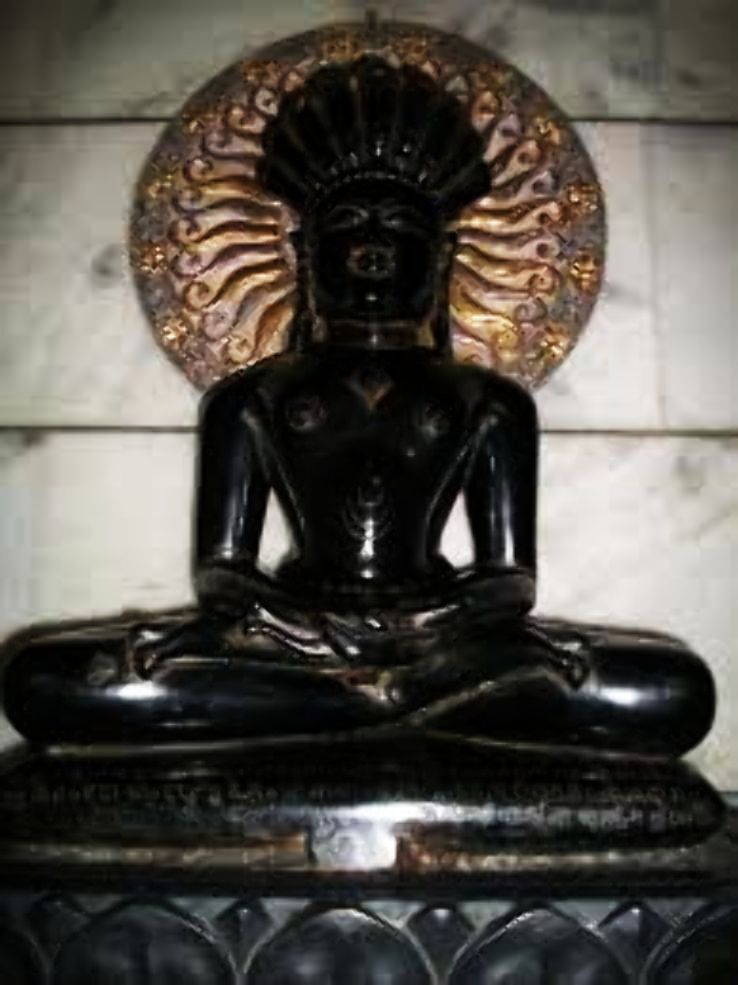 contact agent
enquire now
About Parasnath
Parasnath holds great importance for Jain Pilgrims . It is also called Sammet Sikhar and it reaches a height of 1350 meters.It is named after the 23 th Tirthankar. It was called the Marang Baru by the Santhals – The hill of the deity.Many Jain Tirthankaras attained salvation here. The Santhals celebrate with great exhuberance the hunting festival during baisakh in mid April.
One of the most ancient Jain Teerath – Shikharji Temple lies atop the Parasnath Hills.Visit the Summit and Gandharva Nala Stream to feel spiritual .On the way to the Temple ,enjoy the natural beauty of the Madhuban Forest.The trek is bound to thrill you you and reward you with the panaromic view atop .
With brilliant architecture and spiritual aura , the temple houses traditional murals, deities and ancient inscripture etched on the temple.Dont forget to see visit Bhomiyaji Temple, located at the base of Shikharji Temple.
Adventure sports activities like Parasailing and Paragliding are major attraction points here.
show more

expand_more
Parasnath Tour Packages

location_on
ranchi, deoghar, parasnath, jamshedpur, netarhat, india

location_on
ranchi, deoghar, parasnath, jamshedpur, netarhat, india

location_on
patna, vaishal, rajgir, pawapur, gunavaje, parasnath, lacchaur, mandar hil, bhagalpur, india
Parasnath Rating & Reviews
Similar Places in Jharkhand
Similar Places Outside India