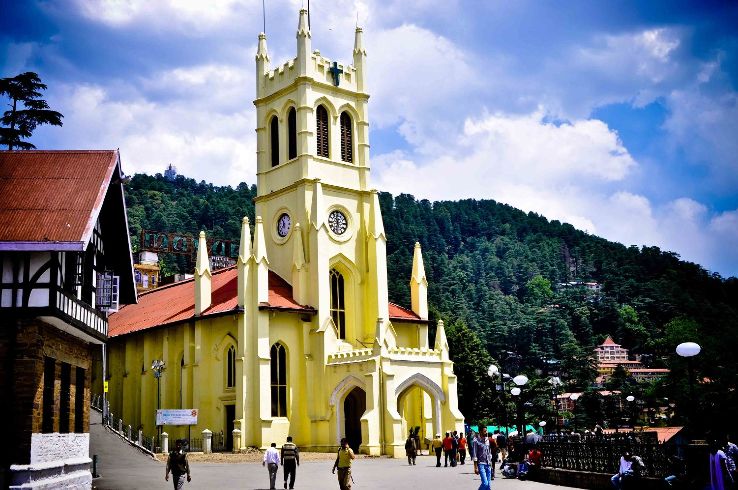 contact agent
enquire now
About Christ Church
Christ Church is a majestic-looking church situated on the Ridge and is said to be the second oldest church in the whole of North India. This church took 11 long years to complete. This stands as a reminder of the British colonial rule in India. This church is quite weird and may give you Goosebumps. This church literally glows up at night when it is lighted up. While in winter it looks like a magnificent castle.
Dating back to the year 1844, this church was originally built at the request of the British and the Anglo-Indians residing there. As the wanted to pray to lord they built this magnificent temple.This yellow building is quite visible from far across the town. One should not find any difficulty to find it.
Many architectural lovers come to this place to take a closer look at the minute details which are made on this building.The rich historical significance of this place made this a remainder for the British colonial rule.This church was starred in many Bollywood movies such as black and 3 idiots.
show more

expand_more
Christ Church Rating & Reviews
Excellent
(43 Ratings and 1 Reviews)
1 Reviews - Showing 1 to 1
Similar Activities in Himachal Pradesh
Similar Activities in India
Similar Activities Outside India