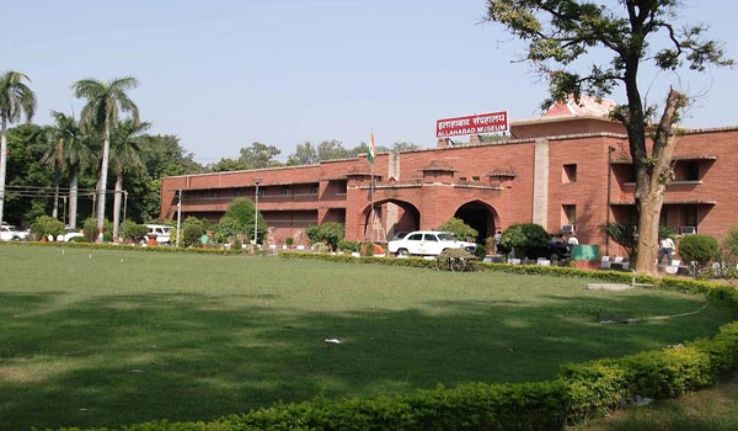 contact agent
enquire now
About Allahabad Museum
The Allahabad museum is centrally located in the Civil Lines area of the city in a lush green garden at Chandrasekhar Azad Park, popularly kmown as the Company Bagh. It is about 3 km away from the Allahabad railway junction; almost equidistant from three different station such as Prayag, Rambagh and Allahabad Junction and about 12 kilometers away from the Bamrauli Airport.
The museum has witnessed many historical struggle of its authenticity. In 1863 the Board of revenue requested the government of north-west province for granting the permission of the establishment of public library and museum. And on 1878 the house was ornate and appointed. But later the museum was closed due to paucity of fund, with the initiative of Jawaharlal Nehru the museum was in its life again. Brijmohan Vyas in 1923-24 efforted to establish a new museum with a small collection of model of birds and animals.
The museum with the artifact of Rajasthani and Bengal is much more to see. In addition, the museum offers the art, history, environment and literature right from the Harappan Civilization to Independence of India. Till the date Allahabad has outshine the place as one of the finest and largest Museum of the country. It gives the visitors a beautiful insight of the history, culture, heritage and independence movement in India.
show more

expand_more
Allahabad Museum Rating & Reviews
Similar Activities in Uttar Pradesh
Similar Activities in India
Similar Activities Outside India