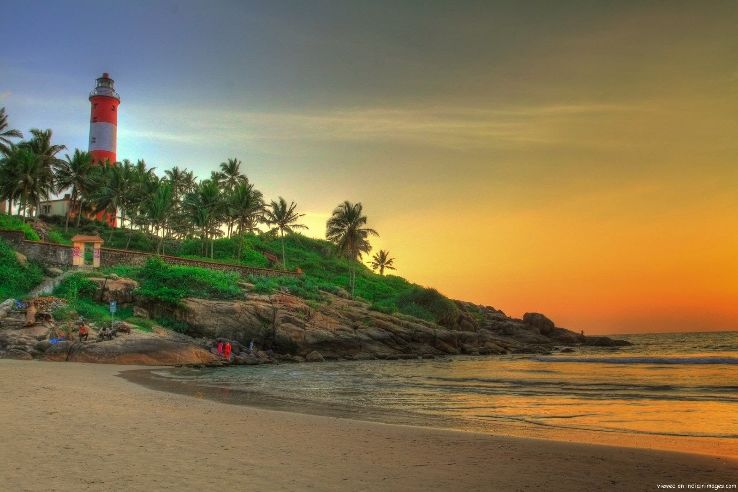 contact agent
enquire now
About Alappuzha Beach
Alappuzha is a huge network of freshwater rivers, lagoons, and many lakes. Due to this water sport in Alappuzha is expected. In short, Alappuzha is the wonderland of Kerala. Alappuzha beach is a famous picnic spot and a weekend getaway for locals. The amenities which are provided by Vijaya beach park is just icing on a cake.
One can try out recreational sports such as boating or children's park with a train. This place is hallowed with beauty and scenery. The popular 150years old ancient pier is housed by this place. The old lighthouse nearby Alappuzha beach will bewitch the visitors.
This beach is quite popular and well known for grand events of Nehru trophy boat race that takes place every year without fail. This is a very big event and one is recommended to not miss the opportunity of attending this race. The blend which the sunset offers at the horizon is a rich blend of colors which will make your mind wander.
show more

expand_more
Alappuzha Beach Rating & Reviews
Similar Activities in Kerala
Similar Activities in India
Similar Activities Outside India