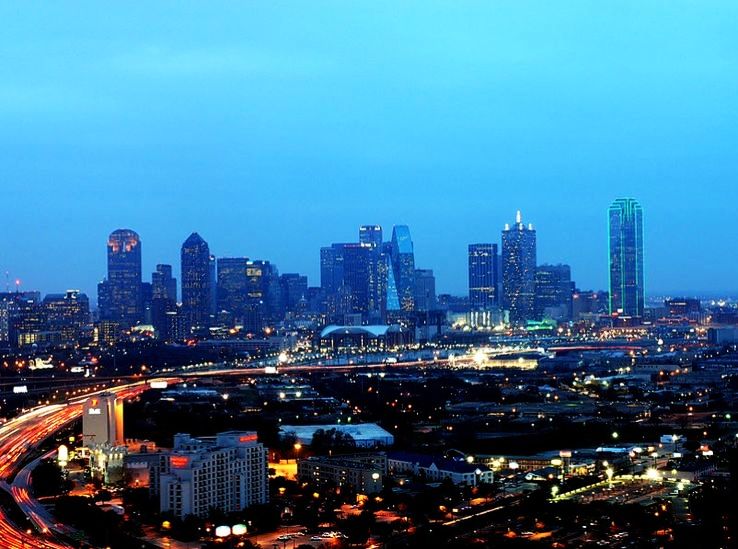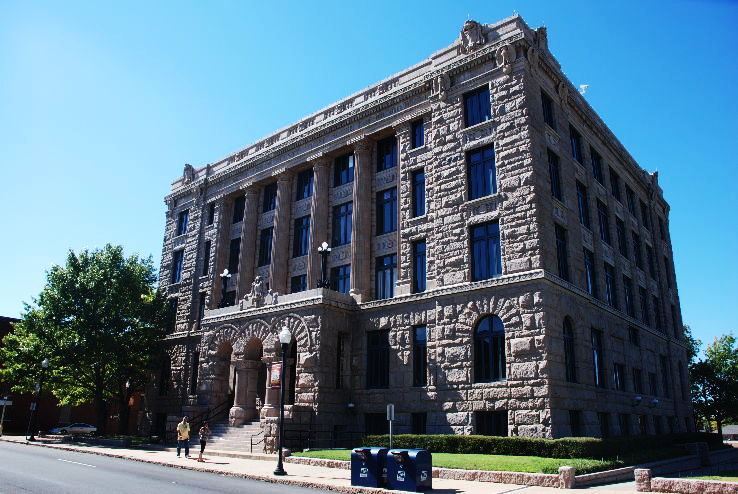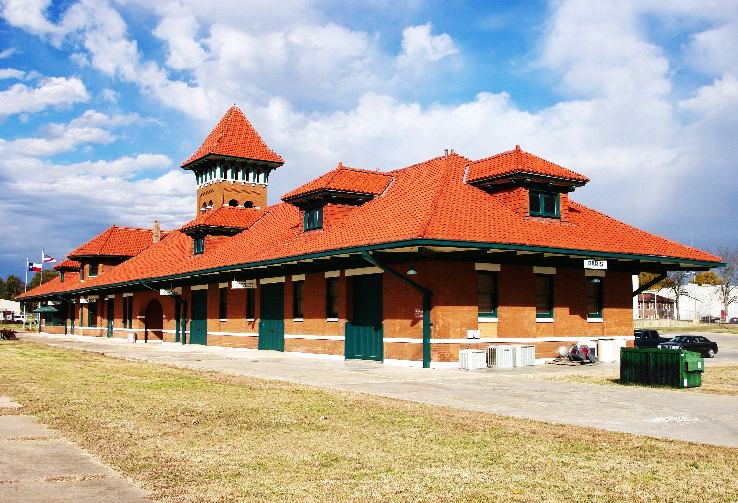 contact agent
enquire now
About Paris
Paris, Texas is very famous and beautiful city and its located 98 miles northeast of the Dallas Fort Worth Metroplex in Lamar County, Texas in United State. It is situated in Northeast Texas at the western edge of the Piney Woods.
Physiographically, these regions are part of the West Gulf Coastal Plain. In 1900, 9,358 people lived in Paris; in 1910, 11,269; in 1920, 15,040; and in 1940, 18,678. As of the 2010 census, the population of the city was 25,171.
It is the county seat of Lamar County and serves as a business and employment center for the county.The film Paris, Texas by Wim Wenders was named after the city, but was not set there.
show more

expand_more
Paris Rating & Reviews
Excellent
(282 Ratings and 6 Reviews)
6 Reviews - Showing 1 to 5
Similar Places in United States Of America
Similar Places Outside United States Of America