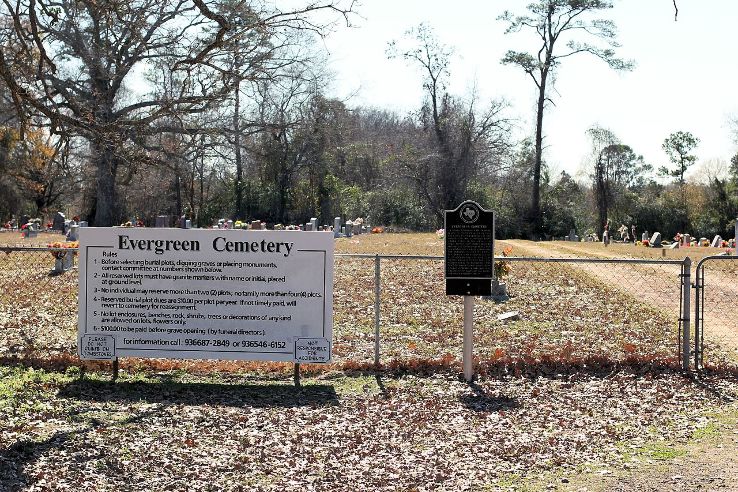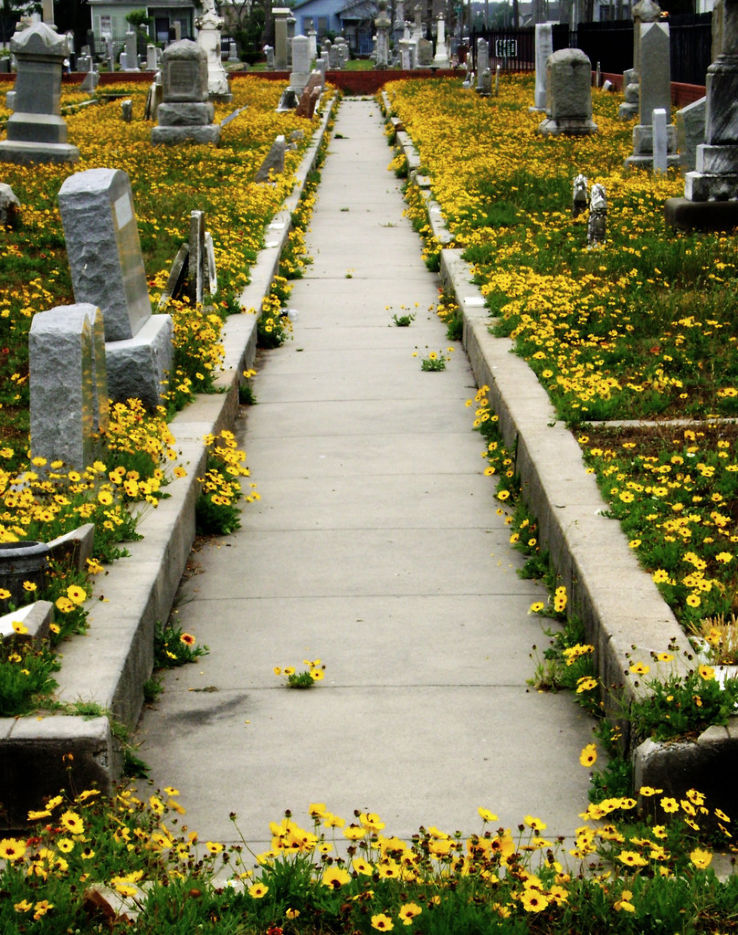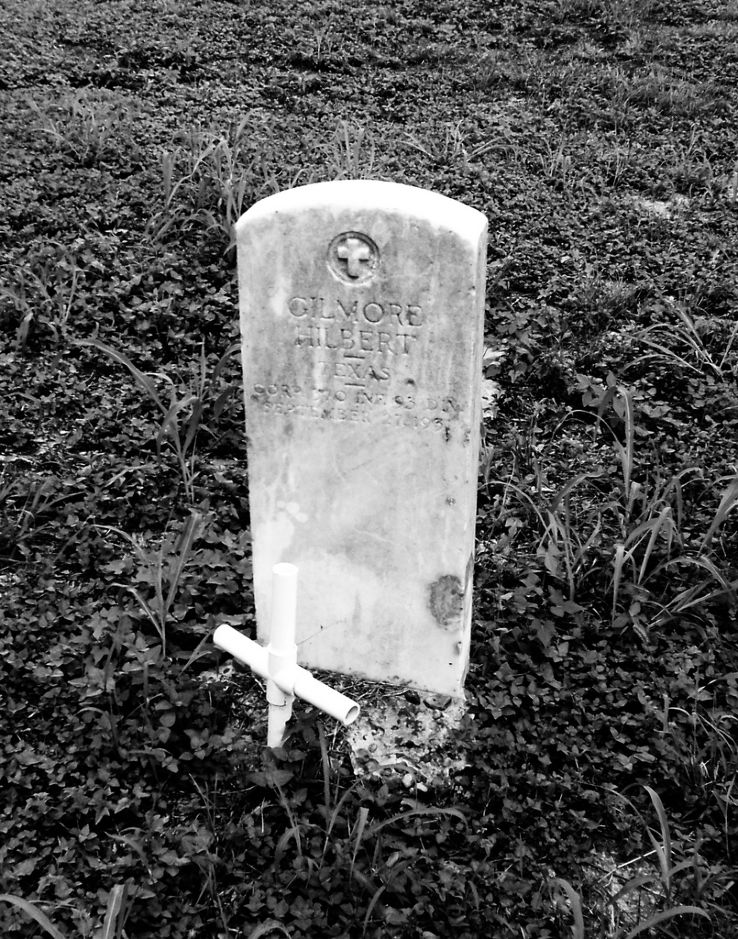 contact agent
enquire now
About Evergreen Cemetery
This Evergreen Cemetery is the largest cemetery in Lamar County.
It is in the southeast quadrant of the county within the southeastern city limits of Paris on Highway 19-24 just inside Loop 286.
This Block 223 in the city of Paris of the Lamar County Road Map produced by American Drafting and Services revised December 1993.
The Evergreen Cemetery is the final resting place for many notable citizens of Paris and Lamar County.
Due to the steady growth of the area, the old cemetery of Paris, located near the center of town, quickly became too small. in 1866, the Evergreen Cemetery Association was chartered by well-known community leaders to purchase land for cemetery purposes.
After the initial purchase of sixteen acres from George Wright, additional tracts were acquired in 1893, 1907, 1956 and 1957.
show more

expand_more
Evergreen Cemetery Rating & Reviews
Similar Activities in Texas
Similar Activities in United States Of America
Similar Activities Outside United States Of America