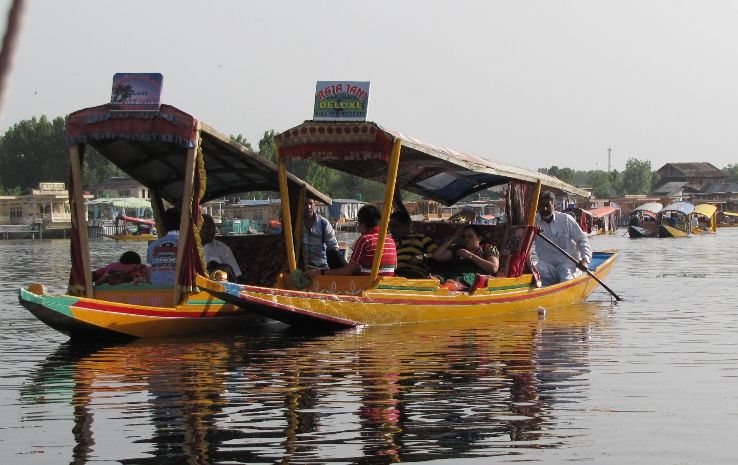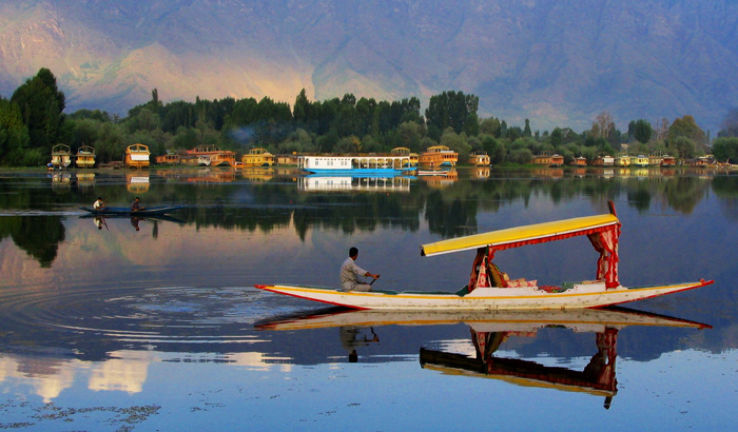 contact agent
enquire now
About Shikara Ride
Shikara is a typical wooden boat which costs around a lakh for building and has a decent lifespan ranging from 15 to 25 years. Shikaras were used for transportation in Jammu and Kashmir but now are a major tourist attraction place. Most of this boats are found on Dal Lake.
Some of the shikaras are used for the fishing purpose and has a capacity of half a dozen people. During the Cruze on this shikara there are ious other things you can do like taking pictures with traditional Kashmiri dress. The pictures will be taken by the boatman itself, so you can enjoy each and every moment.
While on shikara you can visit dal lake which is an island in the Dal lake. This small island has a cute park where you can spend some time with your loved ones. The summer season and the autumn seasons is the most preferred seasons for riding this shikara. You must definitely not miss this attraction!
show more

expand_more
Shikara Ride Rating & Reviews
Similar Activities in India
Similar Activities Outside India