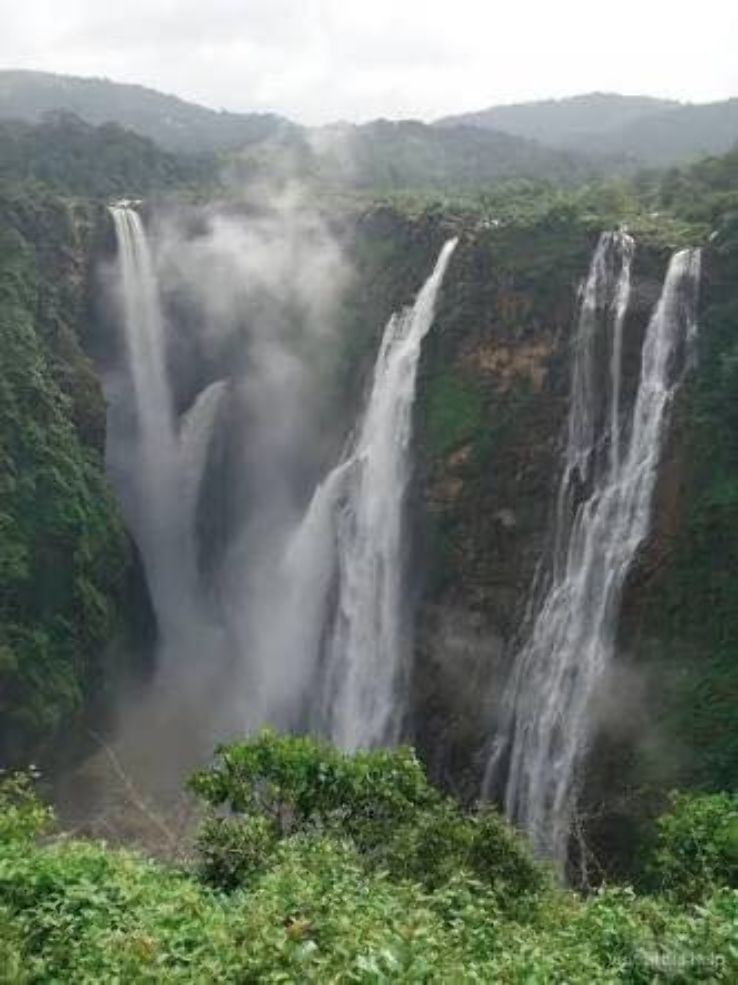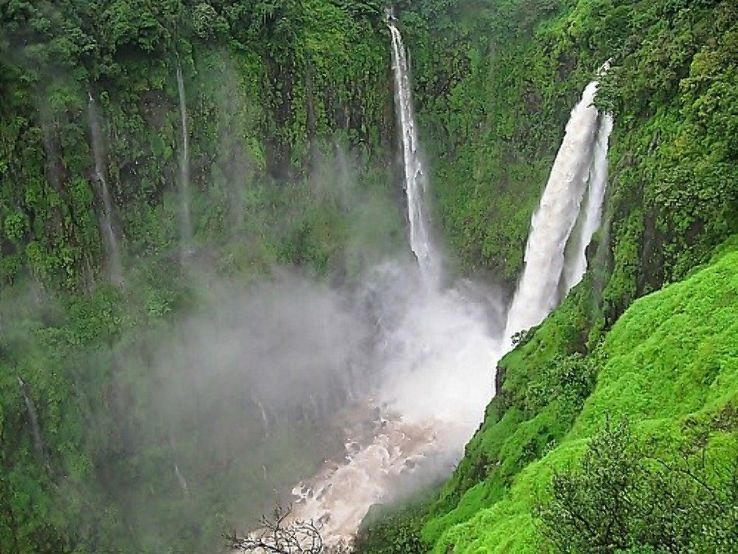 contact agent
enquire now
About Kune falls
Kune falls is located centrally within Lonavala and Khandala valley is a three tired waterfalls with a total height of two hundred meters (six hundred feet); the highest drop being hundred meters. The waterfall is the 14th highest waterfall in India.
The fall is a complete scenic waterfall situated near the Kune village in Pune district of Maharashtra. It is one of the famous waterfalls in Maharashtra and also one of the best places to visit. It lies at an altitude against the stunning backdrop of the famous Sahyadri mountains. The place is surrounded by lush green vegetation and provides a great visual experience.
The falls is in its profusion during the period of monsoon and a large number of tourists are attracted to watch its majestic view, flowing down with a huge gush. One visits Kune Church which is situated with a close proximity of the waterfalls and also provide a landmark to reach this amazing waterfall. The operating time to visit the waterfall is from 8am to 6pm. The ideal time to visit this fall is in the mid-monsoon. People also hold picnic around the region of the falls.
show more

expand_more
Kune falls Rating & Reviews
Excellent
(21 Ratings and 1 Reviews)
1 Reviews - Showing 1 to 1
Similar Activities in Maharashtra
Similar Activities in India
Similar Activities Outside India